Circular Business Modeling
We help companies build operations that are circular in nature: revalorizing materials and neutralizing impact on the environment.
The ultimate goal of business circularity is a bold one: to allow for continued product innovation and business growth while negating a company's contribution to climate change. Interventions both upstream and downstream within a value chain can allow organizations to rethink the materials used in the design of products and provide opportunities to grow customer engagement while reducing environmental impact.
TripleWin works with companies to identify supply chain partners and build financial business cases to prove circular processes and programs that allow businesses to stand out from the competition and across industry.
Below is an animated visualization representing a typical and circular manufacturing supply chain compared to a conventional value chain. The visualizations highlight efficiency measures companies can pursue to reduce their contributions to climate change as well as specific interventions that can progress operational circularity.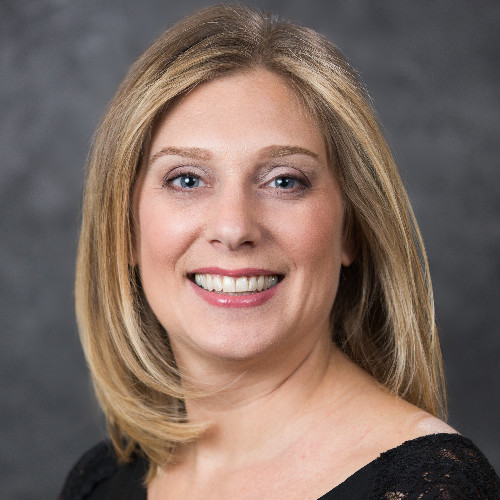 "We hired TripleWin to implement a consumer-facing end-of-life recycling program that would balance profitability while mitigating our environmental impact. Prior to working with them, we thought we had a solid understanding of what it means to be sustainable. The more we spoke together, the more we realized how complex and meaningful sustainability could be. Any company that is seeking to optimize its sustainable business models would benefit from TripleWin's well-formulated strategies and incisive expertise."
See Circular Business Modeling Studies
Category // Circular Business Modeling

Hanni
A Cost-Effective Way to Build an End-of-Life Recycling Program for Consumer Products
A beauty product disrupter with a national footprint that designs durable and recyclable consumer products, TripleWin helped it build a post-consumer product recycling program so that its metals materials return to the global supply chain.
Learn More >>
Cosmetic Material Mapping Insight
Post Consumer Recycling within Beauty Industry
Metals Recycling for a Consumer Products Goods Change-Maker