Hanni EOL Case Study: A Zero Waste Journey
Hanni approached TripleWin Advisory with the goal of developing a post-consumer, end-of-life (EoL) recycling program for Hanni razors, razor blades, razor bins and shaving accessories. The program needed to keep Hanni products from ending up in landfills while exemplifying their sustainable brand ethos for Gen Z and Millennial customers.
Phase 1: Qualitative elements of a post-consumer recycling program
Identified partner(s)
Partnership parameters and financial arrangements
Recycling program logistics, processes, and deployment framework
Recommended product, packaging, POS, and consumer recycling messaging
Metric setting and expectation setting for consumer adoption
Setting performance indicators to measure program success
Phase 2: A financial business case and quantitative model for the material recycling program. This was compiled in a workbook along with the program's assumptions and expected growth and adoption over a three- to five-year timeframe.
TripleWin's roadmap allowed Hanni to uncover their very own model for contributing to a circular economy. The metals used in Hanni products have infinite value when they are endlessly recycled[SJ1] . The proposed EoL program makes their products significantly less carbon intensive than competitors. Using campaigning from their website and education initiatives, Hanni realized the potential of promoting the program digitally as they expand their market with their new retail partner, Sephora.
Hanni is now leveraging their ability to foster a deeper relationship with customers through material recapture and emit significantly less carbon in the process.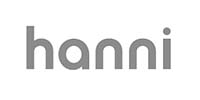 Hanni's business is founded on sustainability principles: designing and manufacturing razors, razor blades and accessories that are durable, reusable, recyclable and able to be revalorized: brought back into the manufacturing system for cost savings and [SJ1] future product creation. The company sells their products directly to consumers (DTC) and nationally through the global distribution retailer Sephora.
Headquarters:
Atlanta, Georgia
Industry:
Consumer Goods
Main Product:
Razors, Razor blades and accessories.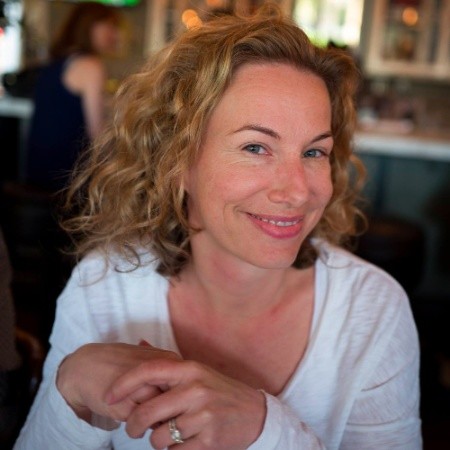 Two things became very clear to us by the end of 2021: face-to-face events have a truly meaningful impact that can't be fully replicated virtually and thus will continue to play an important role; and there is a real cost in holding these events and the toll it takes on the climate. TripleWin was incredibly knowledgeable, thoughtful and efficient in completing our sustainable events project in a short time frame. We were incredibly happy with the result and look forward to continuing working with them in the future.