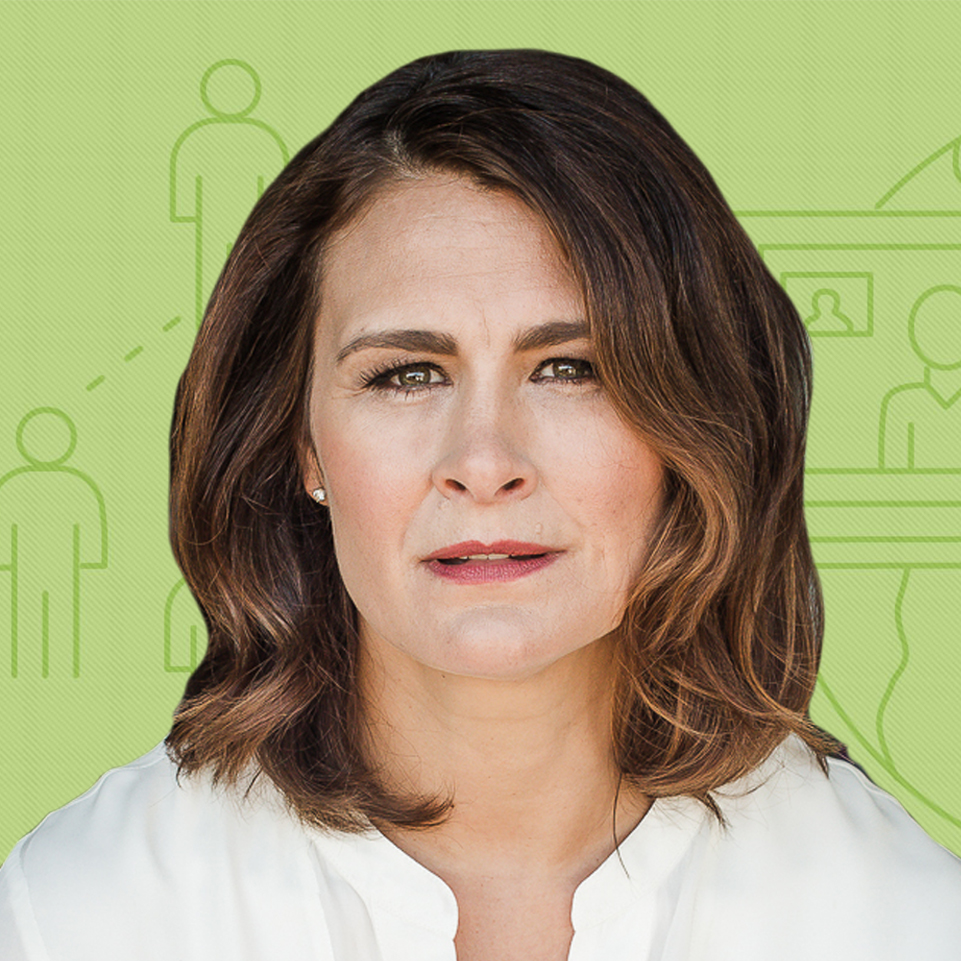 Kate Gaertner
Founder & CEO
Founder, author, and business circularity leader with strategy, operations and digital go-to-market expertise. Focused on business transformation and new business model adoption.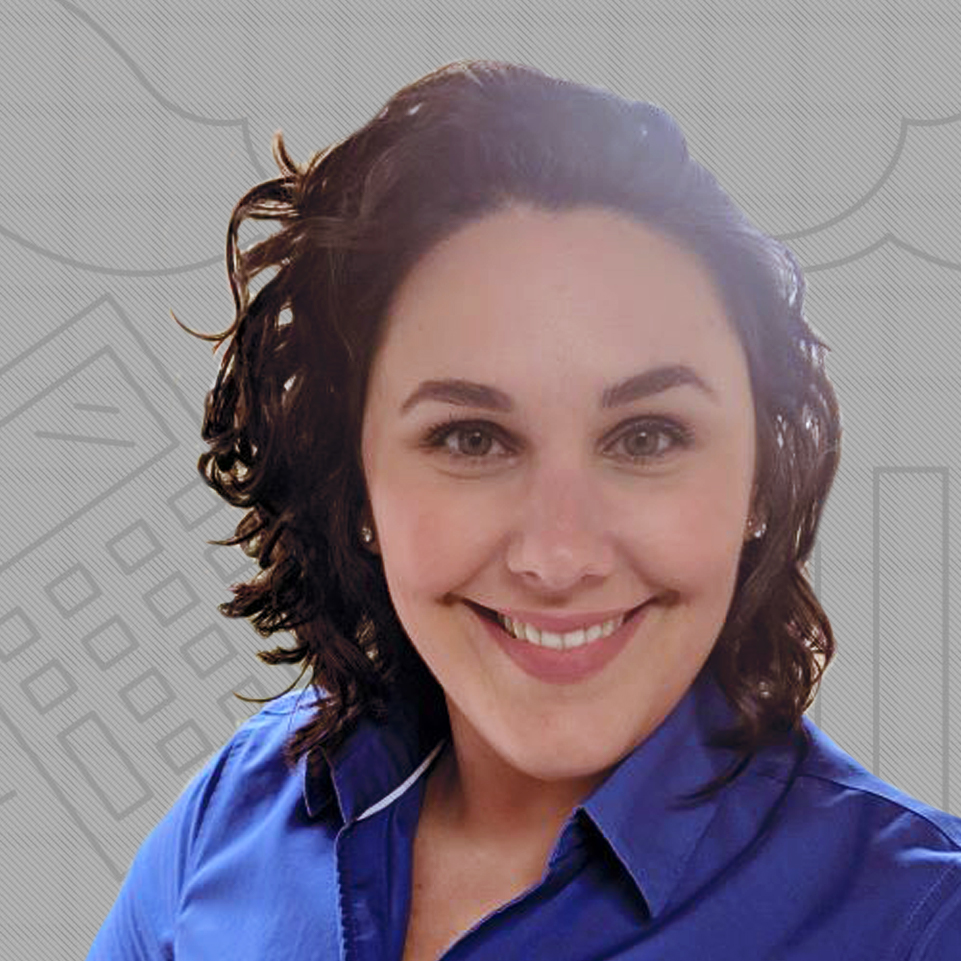 Renee Shade
Carbon Accounting Lead
Data analytics and financial modeling expert. Specialized in building strategic business cases and sophisticated financial models integrated with exceptionally user-friendly interfaces.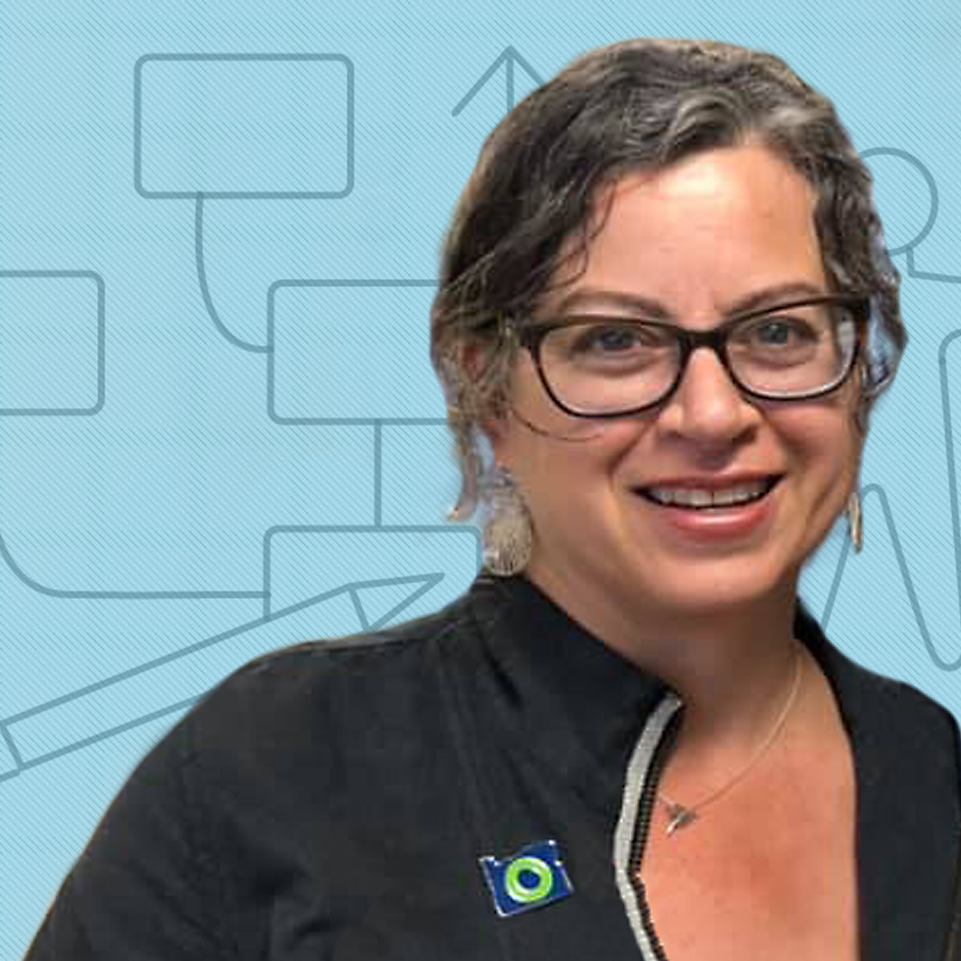 Amy Hall
Consultant & Education Lead
Creative director, illustrator, and brand marketing expert. Adept at navigating and communicating in an omni-channel world and representing complex sustainability ideas visually.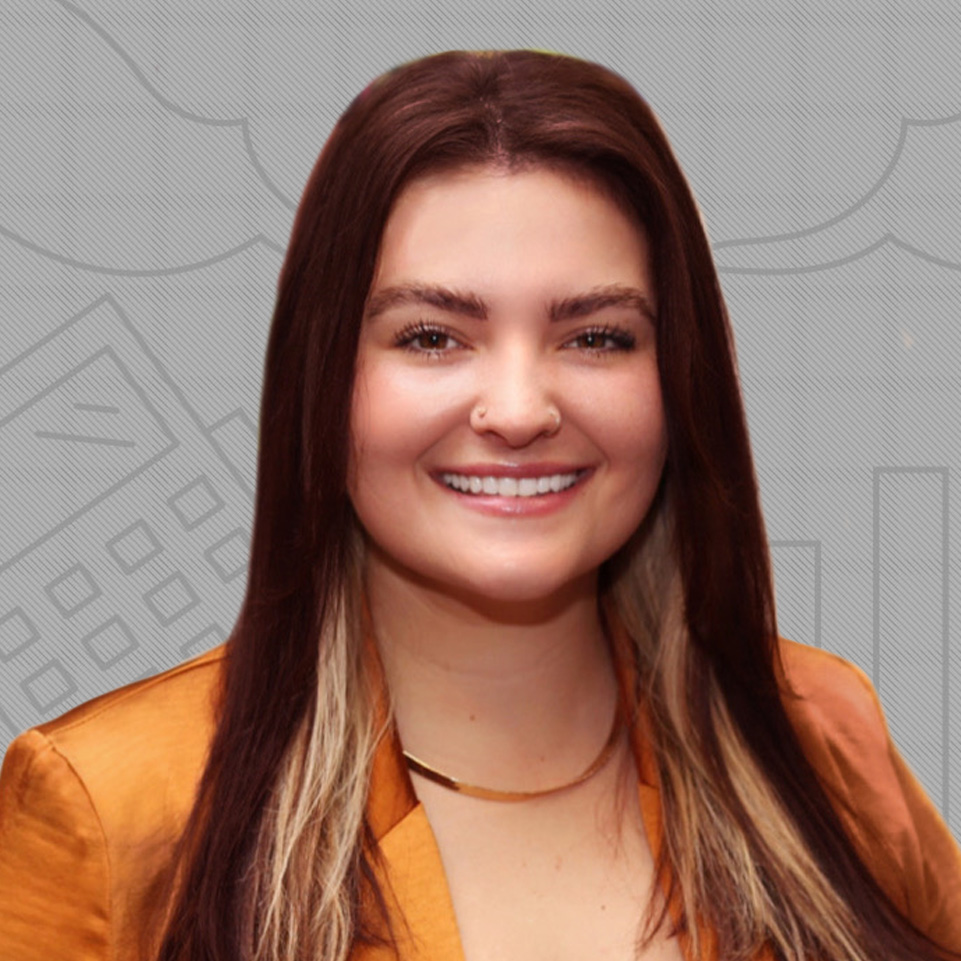 McKaylyn Lynch
Carbon Accountant
Specialized carbon accountant, who's passionate about corporate sustainable development and stakeholder engagement at all levels.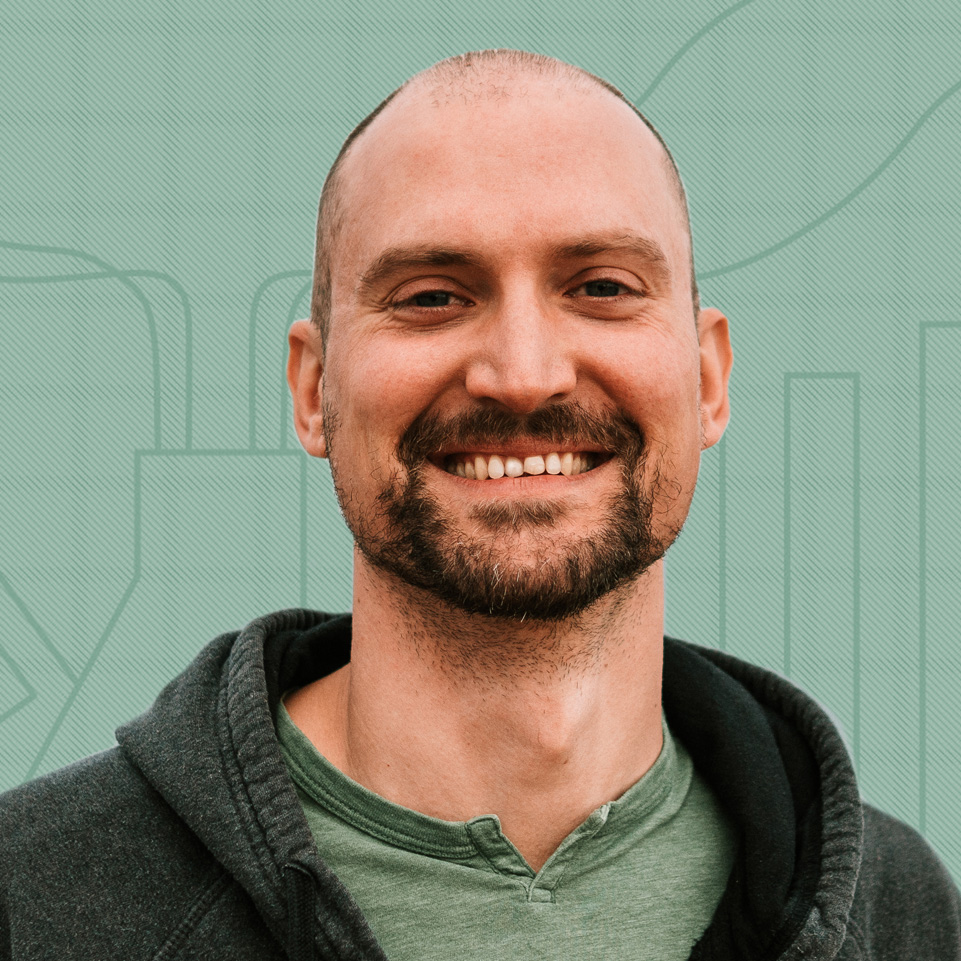 Stephen Jensen
Marketing and Innovation Strategist
Copywriter, editor and strategist specializing in sustainability. Passionate about impact-driven business models and innovation processes. B corp fan.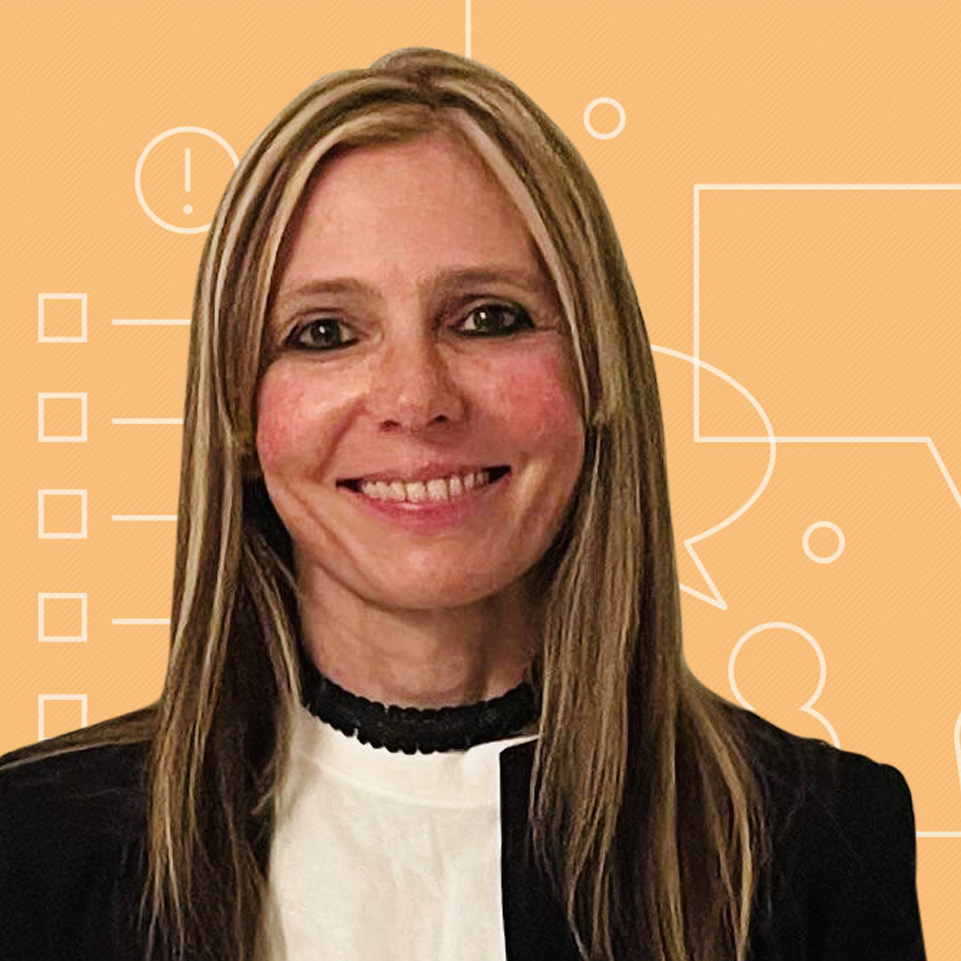 Nadia de Giorgio
Consultant
Fashion and textiles sustainability expert and holds a certification in GRI reporting standards.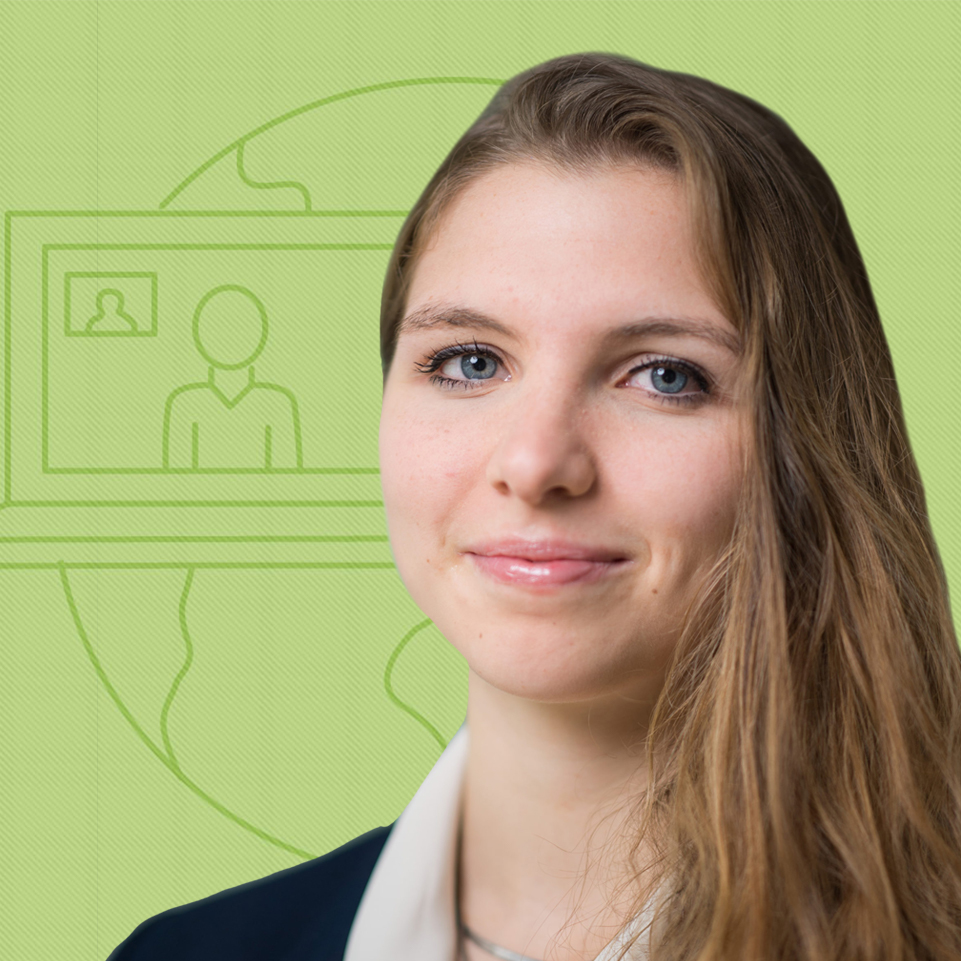 Marianna Coulentianos
Workshop Facilitator
Advanced corporate trainer and workshop facilitator. Schooled mechanical engineer turned design researcher. Specialized in leveraging socially engaged design and rapid prototyping to create community-engaged products and services in support of equitable sustainable development.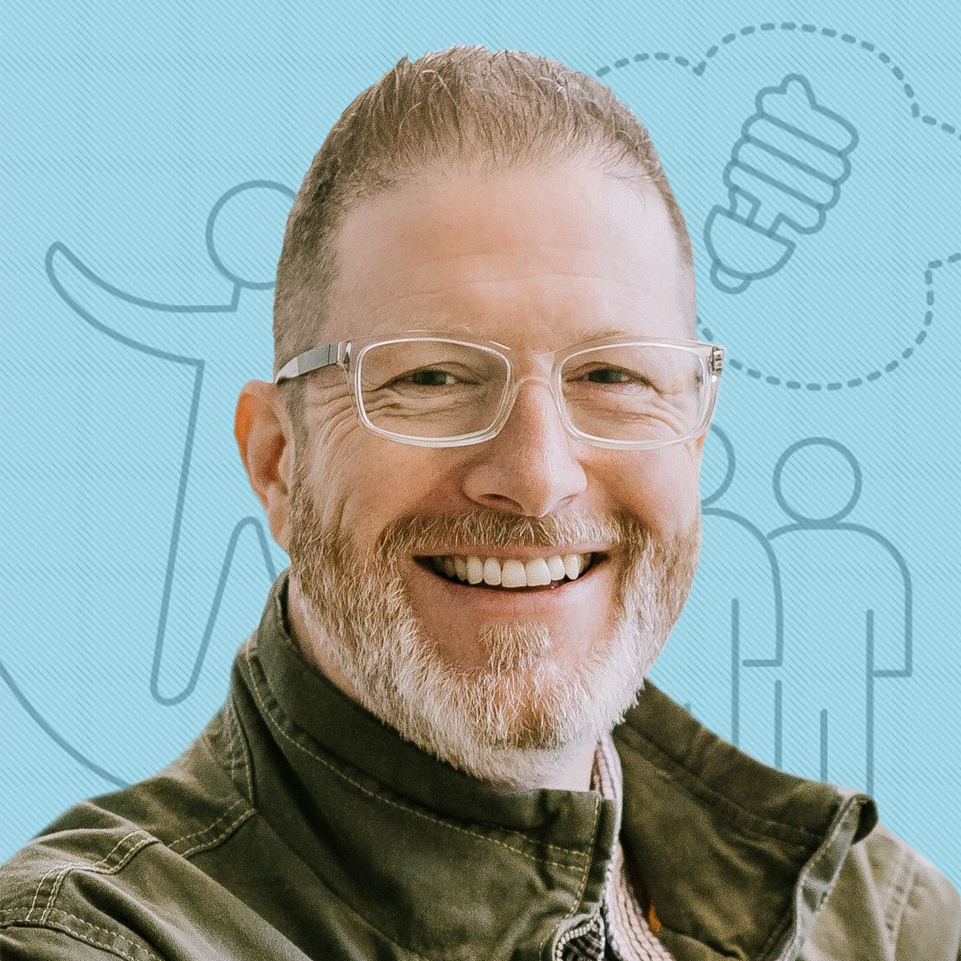 Scott Rich
Workshop Facilitator
Corporate training expert. Adept at digital communications, stakeholder engagement, cross-functional team building, and professional training and facilitation.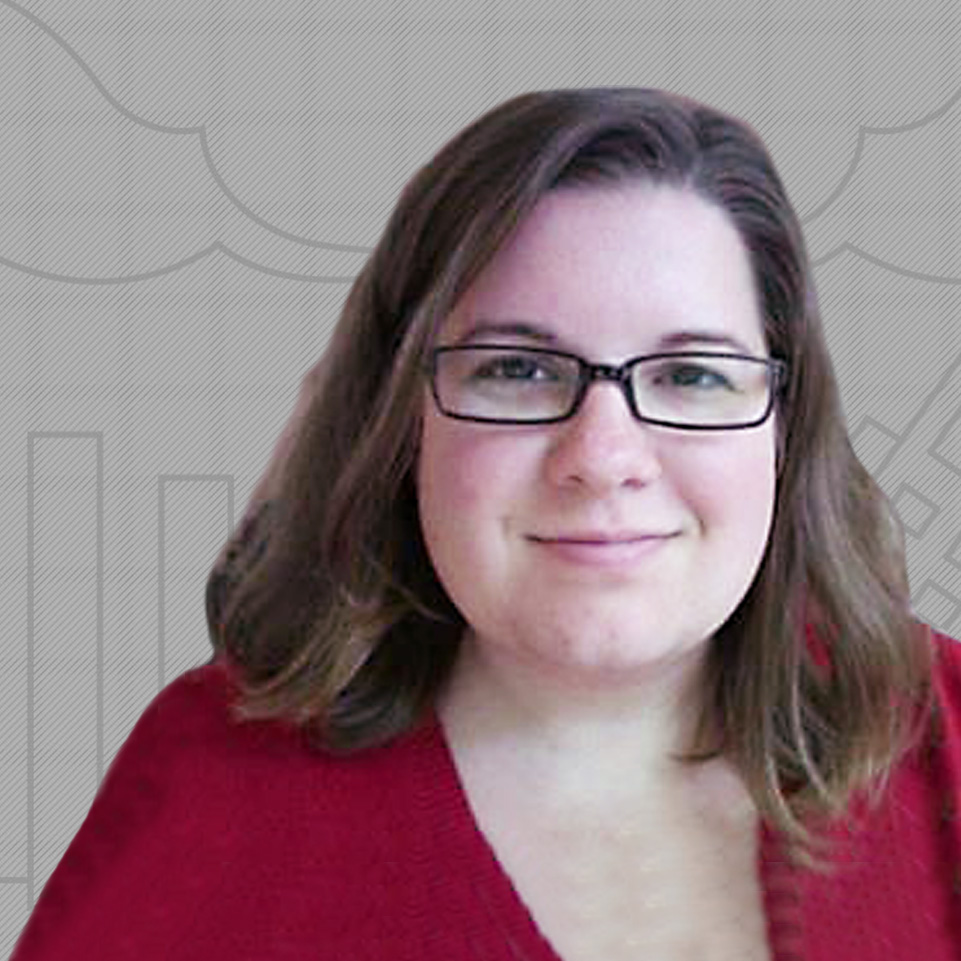 Emily Wood
Learning & Development Lead
Learning design expert and advanced workshop facilitator. Specialized in organizational needs assessments, instructional design, e-learning development, and learning management systems.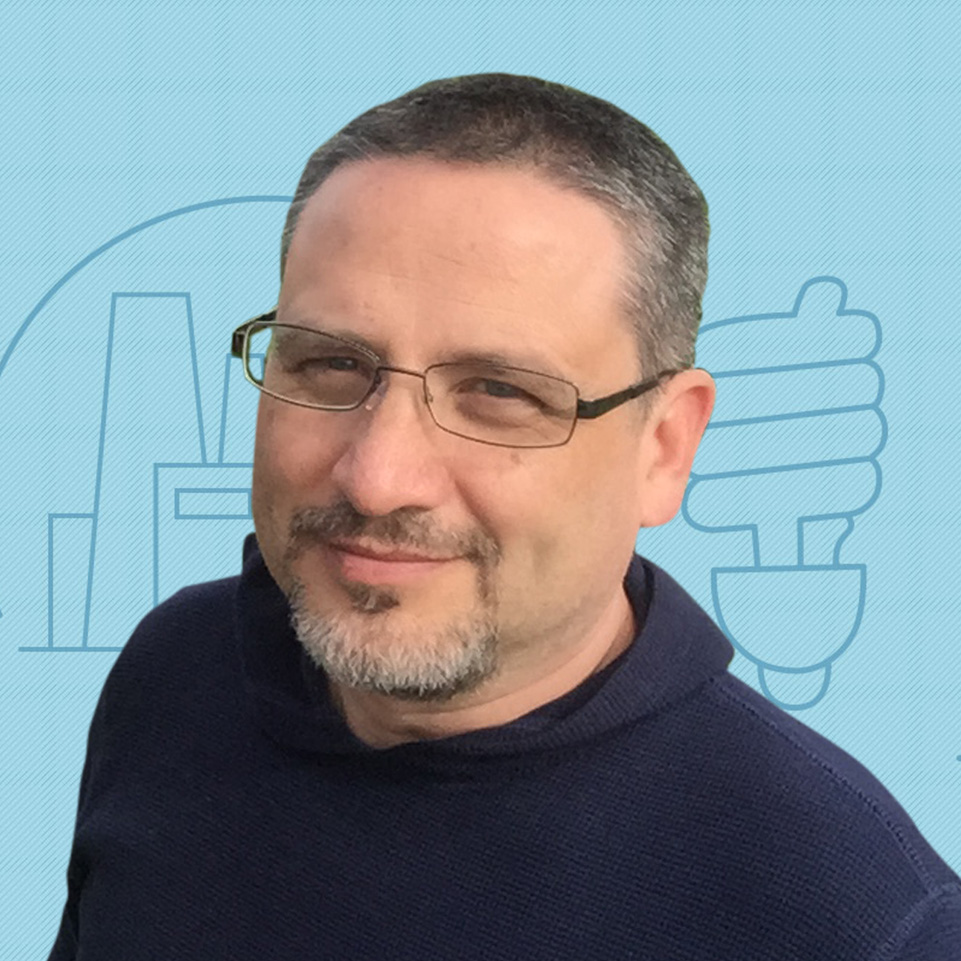 Jonathan Bailey
Technical Lead
Expert web developer and programmer. Creates customized educational assets for courses and interactive tools.
Advisors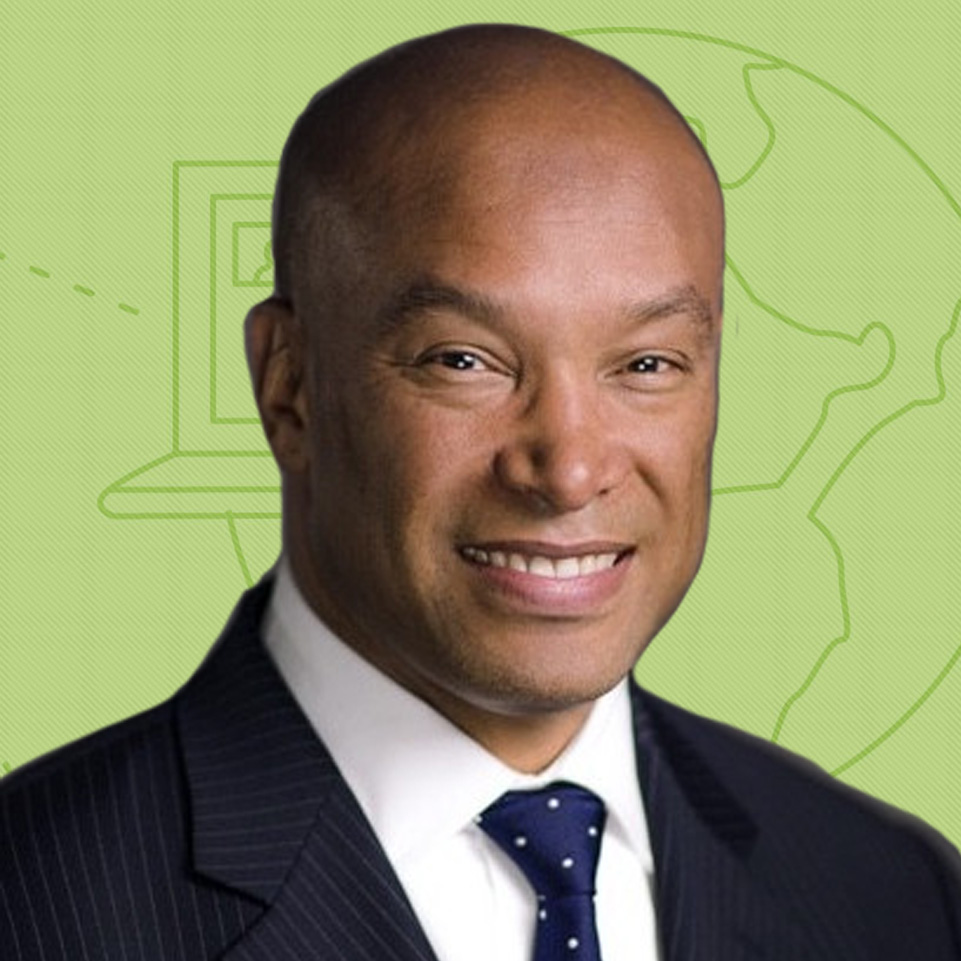 Rob Thorne
Public Sector Advisor
Expert in IT consulting, strategy, operations management, and information transformation to public sector clients. Specialties include education reform, government operations and utilities.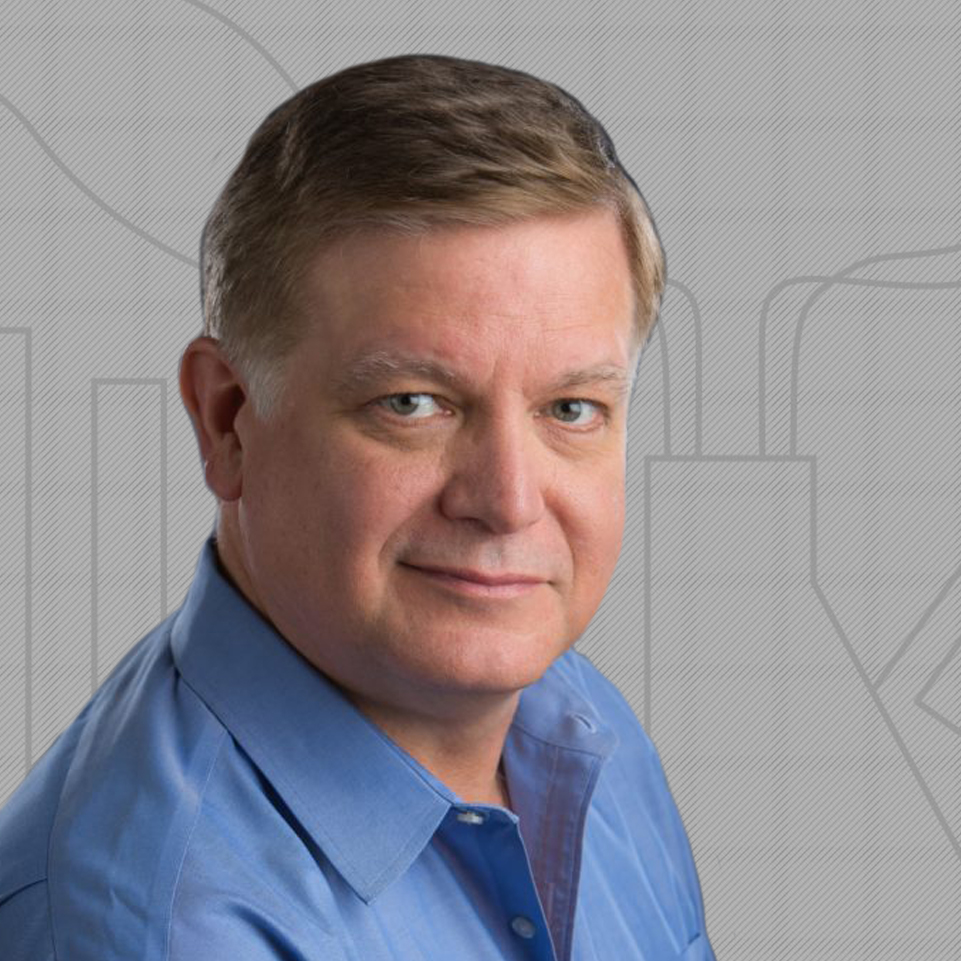 Dan Frye
Business Transformation Advisor
Guides strategic thinking in innovation adoption, change management of sustainability concepts, and corporate mindset shifts among leadership.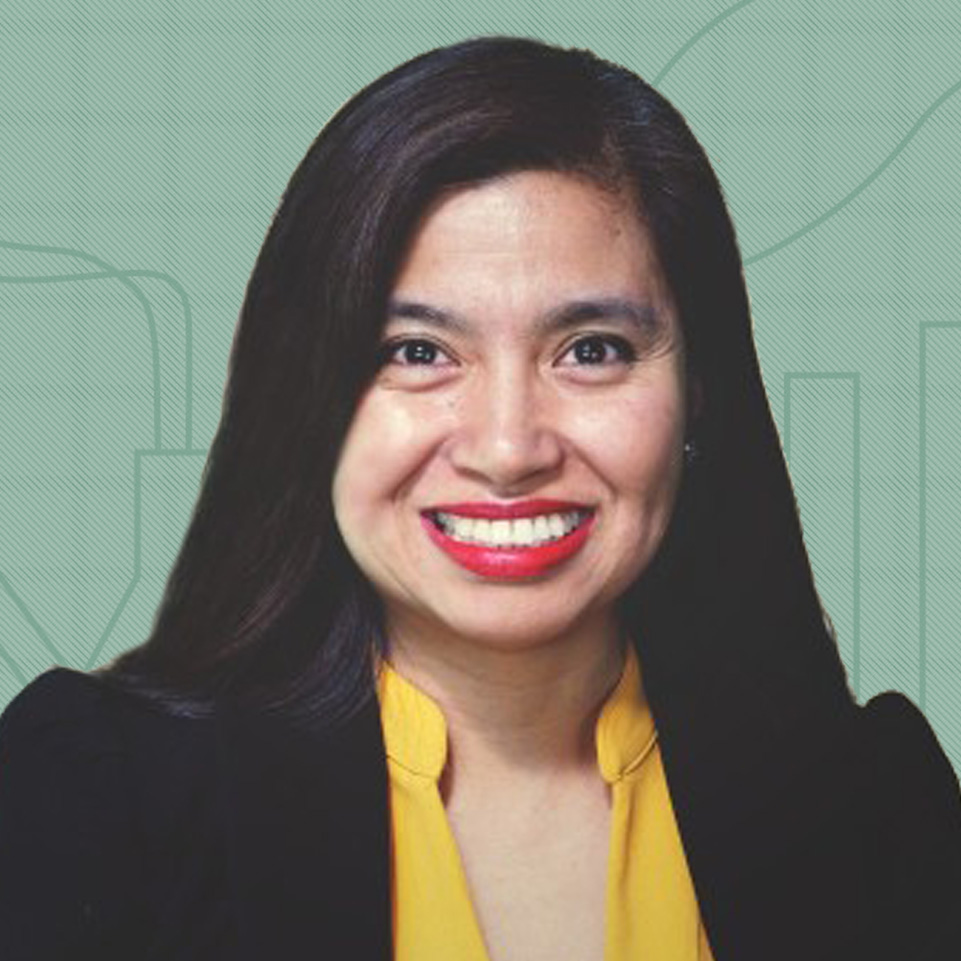 Deepa Mischler
Healthcare Advisor
85Experienced Management Consultant specializing in Health Insurance and Pharmaceutical industries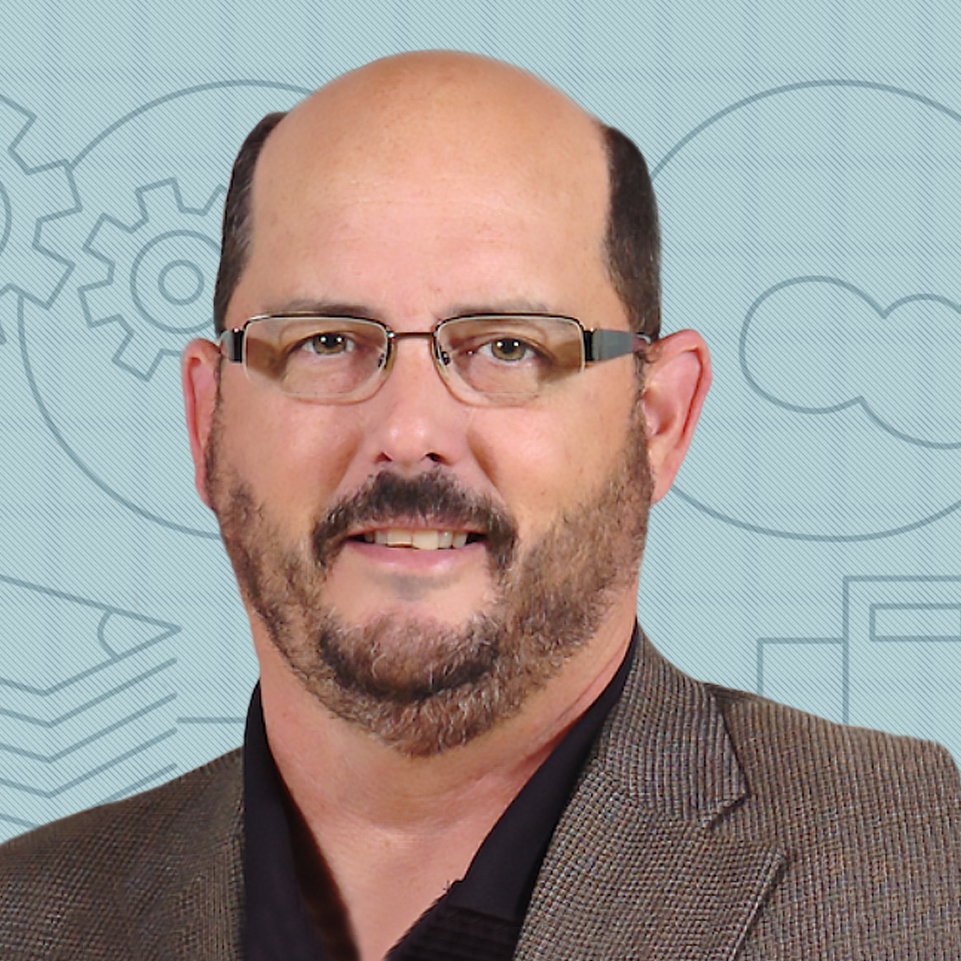 Steve Dunn
Sustainable Supply Chains Advisor
Corporate consultant and professor, sustainable enterprise, University of Wisconsin Oshkosh. Guides strategic thinking of sustainable supply chains and proving value creation from corporate sustainability implementation.