TripleWin was founded in 2018 by Kate Gaertner, its current CEO.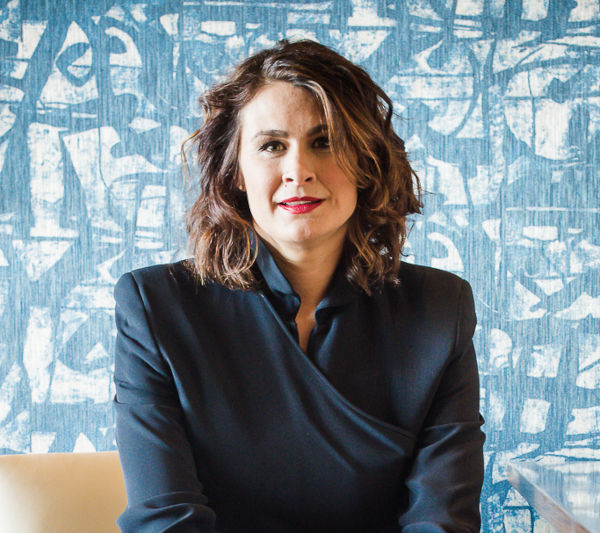 TripleWin was born from the idea that circularity within business is our collective path forward and through the climate crisis.
After Kate completed a second masters in sustainable management, she founded TripleWin to effect large-scale systems change across a broad-swath of industries.
TripleWin takes concepts from industrial ecology and seeks to apply them across the entire business operations of a company. It is Kate's belief that sustainable product design and sourcing practices; diverse business models and value chain partnerships can drive real innovation and solutions to the extractive and pollutive nature of our existing way of operating.
TripleWin exists to honor the planet by helping companies better utilize the resources it provides so that all living beings can thrive.
Speaking
Kate is asked to speak in a variety of settings from academic, corporate to keynoting at global conferences. Her talks address topics related to sustainability, entrepreneurship and women leadership. Reach-out to book Kate for your next event.
book
Kate's award-winning book, Planting a Seed, 3 simple steps to sustainable living, is sold globally and offers easy-to-understand and practical frameworks to embed sustainability into one's life. Consider bulk purchasing Kate's book to build the sustainability muscle of your company employees.
Core Values
View the core values that guide our work with clients.
Our Team
Introducing our team of passionate, intelligent and dedicated sustainability changemakers.
Contact
Get in touch if you're looking for a strategic thought partner to progress your company's sustainability efforts.