TripleWin is a sustainability consultancy driving business circularity.
We help build stakeholder-centric, value-creating, sustainable and resilient companies.
Advising
Level-up your organizational knowledge and expertise around sustainability practices and material ESG issues. We work with investment firms, investment-backed and pre-IPO companies to deliver timely, prioritized and customized sustainability services.
Consulting
Jumpstart your company's sustainability journey and make it count. Learn about the tools we apply to organizations to ensure that their sustainability efforts are material, prioritized, and value-creating.
Education
Your company's committed to and invested in making sustainability business-critical. Leverage that investment with your most passionate and loyal brand ambassadors: employees. Give them educational tools and guidance to amplify your work and impact.
CASE STUDY
Brew Dr. Kombucha
A Revealing Carbon Assessment of Brew Dr. Kombucha's Supply Chain
CASE STUDY
Bob's Red Mill
Bob's Red Mill's First Carbon Inventory Reveals Most-Impactful Areas for Improvement
CASE STUDY
Linux Foundation
How a Tech Leader is Becoming a Sustainable Events Leader
CASE STUDY
Stock X
Revealing the Footprint Under the Shoes
CASE STUDY
Winky Lux
An Innovative Post-Consumer Recycling Program with Financial Upside
CASE STUDY
Hanni
Hanni EOL Case Study: A Zero Waste Journey
CASE STUDY
Stock X
How the Sustainability Roadmap Gave StockX Clearer Vision
CASE STUDY
Winky Lux
Guiding Supplier Engagements with Material Mapping Insights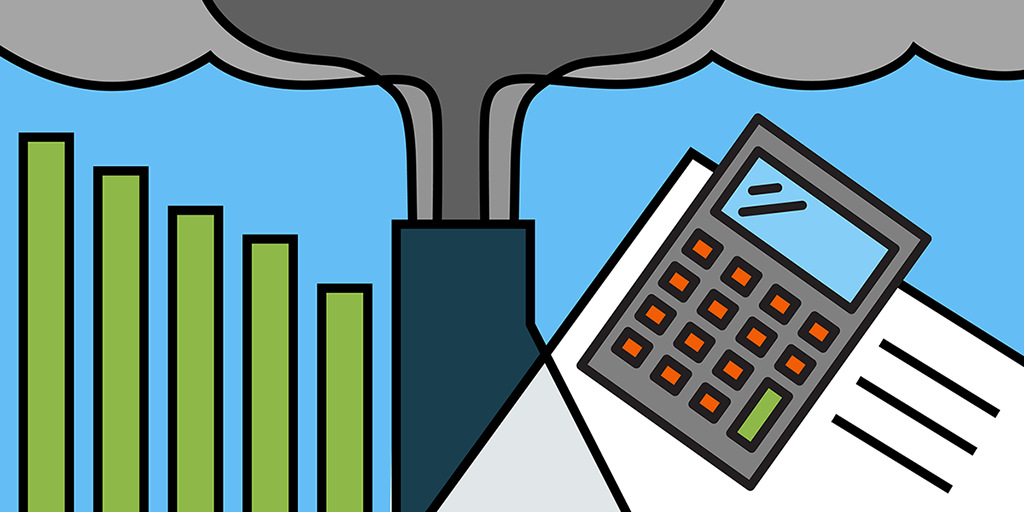 A Brief Primer on Carbon Accounting Carbon accounting is the process by which a company quantifies the carbon emissions from its business in order to
Read More
This podcast discusses what led to the founding of TripleWin Advisory, Circular Economy, and how small and medium sized companies can participate in ESG.
Read More
subscribe to our newsletter
Sign up for our quarterly email newsletter to find out more about our latest projects and sustainability insights.