TripleWin is a sustainability consultancy driving business circularity.
We help build sustainable, stakeholder-centric, value-based, innovative and resilient companies.
Advising
Level-up your organizational knowledge and expertise around sustainability practices and material ESG issues. We work with investment firms, investment-backed and pre-IPO companies to deliver timely, prioritized and customized sustainability services.
Consulting
Jumpstart your company's sustainability journey and make it count. Learn about the specific set of 'tools' we apply to organizations to ensure their sustainability efforts are material, prioritized, and value-creating.
Education
Your company's committed to and invested in making sustainability business-critical. Leverage that investment with your most rabid and loyal brand ambassadors: employees. Give them the educational tools and guidance to amplify your work and impact.
CASE STUDY
Brew Dr. Kombucha
A Revealing Carbon Assessment of Brew Dr. Kombucha's Supply Chain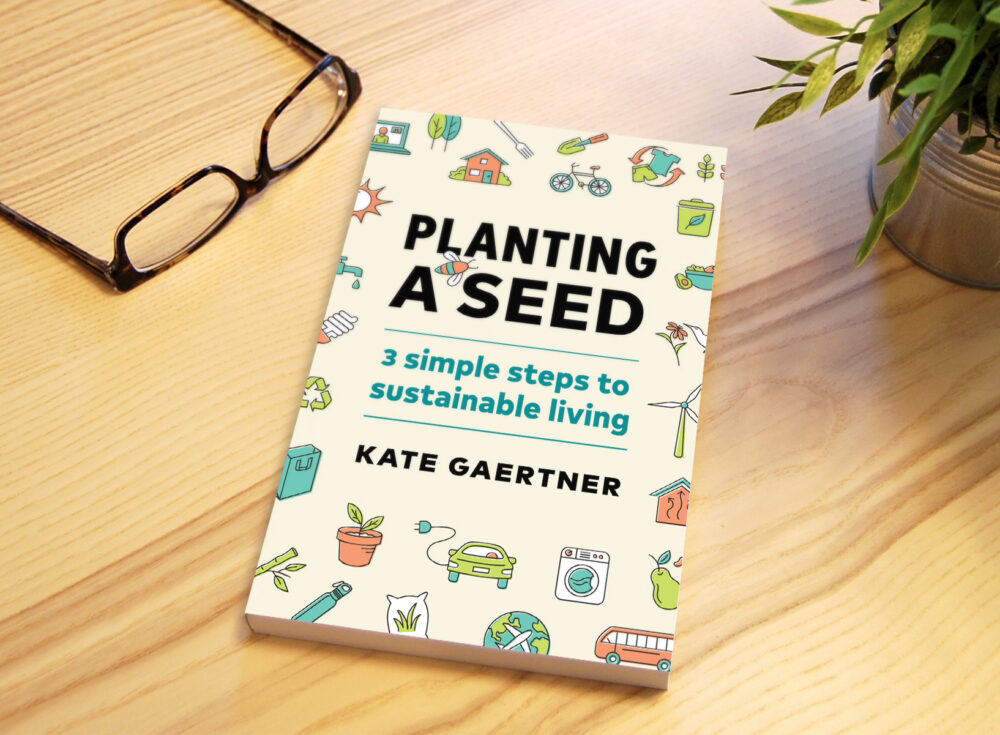 The reason I founded TripleWin Advisory was to effect transformational change within businesses in order to stop and reverse climate change and industry's contribution to
Read More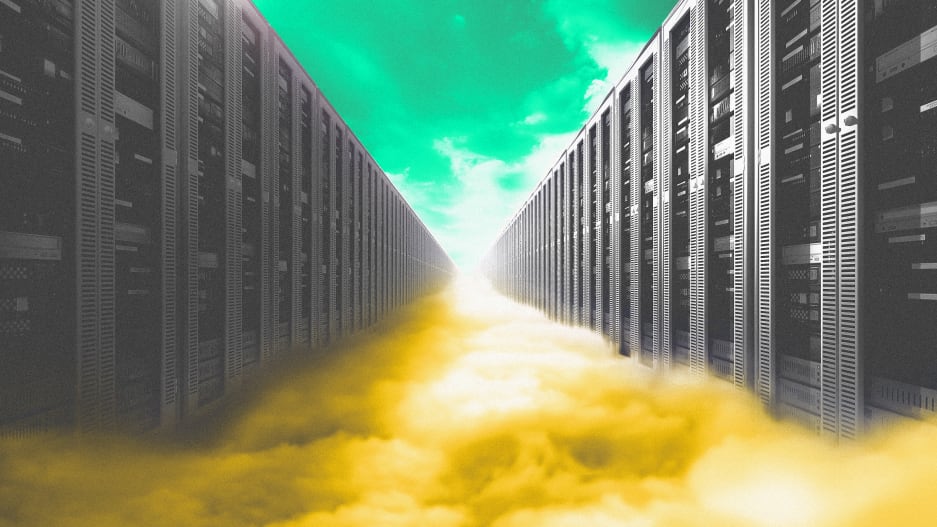 The amount of industry transformation and cloud adoption that has occurred over the last two years has been explosive as the pandemic accelerated the global digitization of our personal and professional lives.
Read More
subscribe to our newsletter
Sign up for our quarterly email newsletter to find out more about our latest projects and sustainability insights.