An Innovative Post-Consumer Recycling Program with Financial Upside
TripleWin was hired to help the Brand think through the components of rolling out a consumer-facing end-of-life recycling program for its cosmetics componentry and to build a financial business case that would support the Brand's investment in the recycling program. The goal was to progress its existing commitment to sustainable practices.
The development of a post-consumer recycling program business model and implementation plan took TripleWin's project team two months to complete. The team engaged with their Client stakeholder, who internally coordinated the team's data gathering requests from various groups within the Brand.
TripleWin used historical and projected sales, its knowledge of recycling behavior, and key financial drivers to model out the participation rate and behavior of the Brand's customers in the recycling program. The team reviewed several roll-out options to minimize initial costs and to incorporate customer feedback with each new phase.
Externally, the TripleWin team assessed the consumer, competitive and broader beauty value chain space to identify the explicit and desired needs of the Brand's consumer stakeholders, existing and anticipated sustainability initiatives and innovations being pursued by category peers, and growing minimum sustainable packaging requirements of wholesalers on their suppliers.
In parallel, the team assessed the global market of post-consumer recycling partners, conducted a SWOT analysis on each and made a recommendation to the client for pursuing a strategic relationship with one recycling partner that offered unparalleled logistical recycling expertise across North America and an innovative consumer interface that makes recycling easy and painless paired with compelling call-to-action features that support top-line sales growth for the Brand.
The post-consumer recycling project for the client offered manifold "ah-ha" moments for the Brand's leadership including:
Value chain partners are moving swiftly to place requirements on their vendors to consider, implement, measure and report their efforts to minimize packaging waste, especially of the plastic variety. The client recognizes that as a Brand it wants to get ahead of the sustainability curve to ensure its continued access to distribution channels and global markets.
The recycling program would generate an ROI of over 50% by the end of the program's second year of operation and recycle hundreds of pounds of post-consumer materials.
The 3-year cumulative net revenue of the post-consumer recycling program was well into the six-figures.
The Client's executive team found the financial analysis of expected program outcomes to be compelling. The sophisticated analyses that TripleWin performed provided the Brand's leadership several scenarios of how to approach rolling-out the consumer recycling program and strategically making the financial investments, and how to measure the programs performance, adoption, and ultimate success through mutually agreed upon KPIs and the creation of dashboards to track both actual and anticipated metrics of an implemented program. The Client is expected to roll-out a consumer-facing recycling program in the later half of 2021.
TripleWin Advisory is a boutique corporate consultancy focused on circularity solutions for industry. TripleWin offers a suite of tools to support clients in charting a practical, circular and sustainable course for their business. These tools include:
Carbon inventories and setting science-based and Net Zero carbon goals
Materiality assessments and sustainability roadmaps
Building circular business models supported by financial analysis
Risk scenario models using the TCFD framework
Workshops and courses to build employee agency and corporate competency
We work with leaders in the following industries: apparel, footwear & textiles; information technology; metals; beauty; food & beverage; healthcare; building construction; human resource management; and retail.
TripleWin Advisory is a woman-founded and woman-led public benefit company headquartered in the state of Oregon.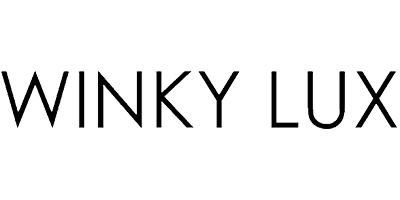 We recently worked with a private equity-backed trend-setting cosmetics company. The New York City-based fast-moving consumer beauty products brand develops, manufactures and sells design-forward cosmetic products to Millennials and Gen Z consumers. The brand places an emphasis on sourcing and incorporating ethical ingredients in its products; beautiful and playful packaging; and sustainable practices within its value chain. The company sells its products through three distribution channels including direct-to-consumer (DTC), company-branded stores and wholesale.
Headquarters:
New York, New York
Industry:

Main Product:
Cosmetics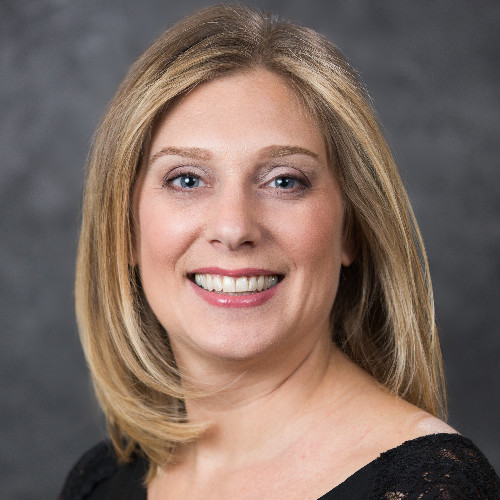 "We hired TripleWin to implement a consumer-facing end-of-life recycling program that would balance profitability while mitigating our environmental impact. Prior to working with them, we thought we had a solid understanding of what it means to be sustainable. The more we spoke together, the more we realized how complex and meaningful sustainability could be. Any company that is seeking to optimize its sustainable business models would benefit from TripleWin's well-formulated strategies and incisive expertise."