How a Tech Leader is Becoming a Sustainable Events Leader
The Linux Foundation approached TripleWin Advisory for support in making their live conferences and events more eco-friendly, socially inclusive, and aligned with their strategic mission of democratized, equitable innovation.
Besides the moral imperative of becoming more sustainable, the Linux Foundation also recognized its importance to stakeholders. Inaction posed a risk of appearing out of touch with the unfolding climate, ecological and social crises—particularly among a tech community that cares about social and environmental impacts.
Matching their dedication to building sustainable stakeholder ecosystems, the Linux Foundation needed guidance for deciding where to locate events and for identifying and sourcing from the most responsible partners and suppliers.
TripleWin developed a standardized, globally replicable framework that the Linux Foundation could use to bring a sustainability lens into their event planning process. To build this framework, TripleWin analyzed past events and conducted market research on key city locations across the U.S. to identify the lowest-impact hotels, venues, vendors and transportation systems for each event size.
Based on this information, TripleWin delivered a comprehensive set of tools to guide the foundation's decision-making processes and programs:
Criteria for selecting the most responsible partners and suppliers, covering event venues, accommodations, food, swag, waste management, transportation and more
Checklists to guide decisions at the pre-, intra-, and post-event stages
Summary of researched city locations, along with a portfolio of recommended venues, hotels, transportation modes and restaurants
Key levers for reducing waste and emissions
Metrics for measuring, tracking and communicating event impacts, as a lower-cost alternative to measuring event carbon footprints
Marketing strategy for promoting event sustainability and engaging participants in better-impact behaviors
All of this was packaged in an interactive, user-friendly PDF planning guide for Linux Foundation planners and a high-level summary of policies and metrics for event leaders.
TripleWin also identified the following as high-priority opportunities for a best-in-class approach to event planning:
Hybrid model for accessibility: Always providing a virtual option for in-person events increases participation and cuts down on travel.
Changing food offerings: Plant-based menus are lower-carbon, cheaper and more inclusive than animal-based menus.
Location: Siting and co-locating events in smaller cities near metropolitan centers (e.g., Austin instead of Houston) reduces costs while maintaining accessibility.
Targeting LEED-certified buildings and convention centers signals their values.
By establishing a leadership position in their event practices and programs, the Linux Foundation can effectively apply pressure to suppliers and vendors and push the sustainability agenda down the whole line. Just the simple act of requesting more information from suppliers encourages transparency around their internal practices. Through their example, the Linux Foundation can lead a broader transition to more sustainable in-person events in a post-Covid world.
TripleWin Advisory is a boutique corporate consultancy focused on circularity solutions for industry. TripleWin offers a suite of tools to support clients in charting a practical, circular and sustainable course for their business. These tools include:
Carbon inventories and setting science-based and Net Zero carbon goals
Materiality assessments and sustainability roadmaps
Building circular business models supported by financial analysis
Risk scenario models using the TCFD framework
Workshops and courses to build employee agency and corporate competency
We work with leaders in the following industries: apparel, footwear & textiles; information technology; metals; beauty; food & beverage; healthcare; building construction; human resource management; and retail.
TripleWin Advisory is a woman-founded and woman-led public benefit company headquartered in the state of Oregon.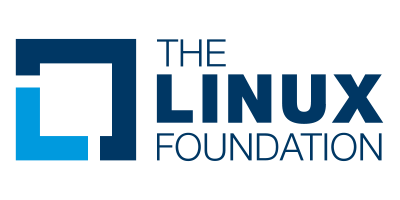 The Linux Foundation is a 20-year-old nonprofit consortium that brings people together in support of open source projects worldwide. The foundation serves a sprawling global constituency of other non-profit members: gathering more than 90,000 open source developers, technologists and leaders each year through their live, in–person events alone. From "small" gatherings of 500 people to marquee conferences such as the Open Source Summit, the Linux Foundation has the scale and reach to drive sustainable change in cities all around the world through their events.
Headquarters:
Portland, Oregon
Industry:
Non-Profit
Main Product:
Open Source technology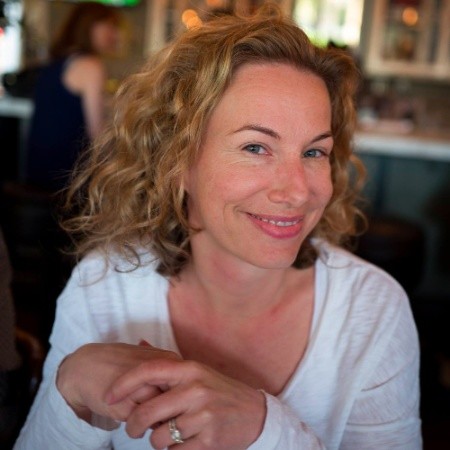 Two things became very clear to us by the end of 2021: face-to-face events have a truly meaningful impact that can't be fully replicated virtually and thus will continue to play an important role; and there is a real cost in holding these events and the toll it takes on the climate. TripleWin was incredibly knowledgeable, thoughtful and efficient in completing our sustainable events project in a short time frame. We were incredibly happy with the result and look forward to continuing working with them in the future.