Build the 'sustainability muscle' of your employees with customized sustainability engagement.
Leveraging the innate values and passions of your company's employees makes for a smart, resilient and stakeholder-centric organization. By developing their sustainability knowledge and building their awareness of measures for reducing individual and organizational impacts, you empower your teams to achieve greater success on the pathway to a more sustainable company.
Socialize Your Corporate Sustainability Initiatives
Green Team Alignment Workshops
Harness the commitment of your company's Green Teams to drive results across your organization. Align their efforts with your company's strategic sustainability goals to organize, prioritize and track initiatives.
Employee Sustainability Engagement Workshops
Build your employees' capacity to understand, communicate, and act on sustainability concepts in their own lives in ways that align with their personal values. Provide them with the frameworks and tools they need to be resilient and take action meaningfully and sustainably.
Sustainability Engagement Tools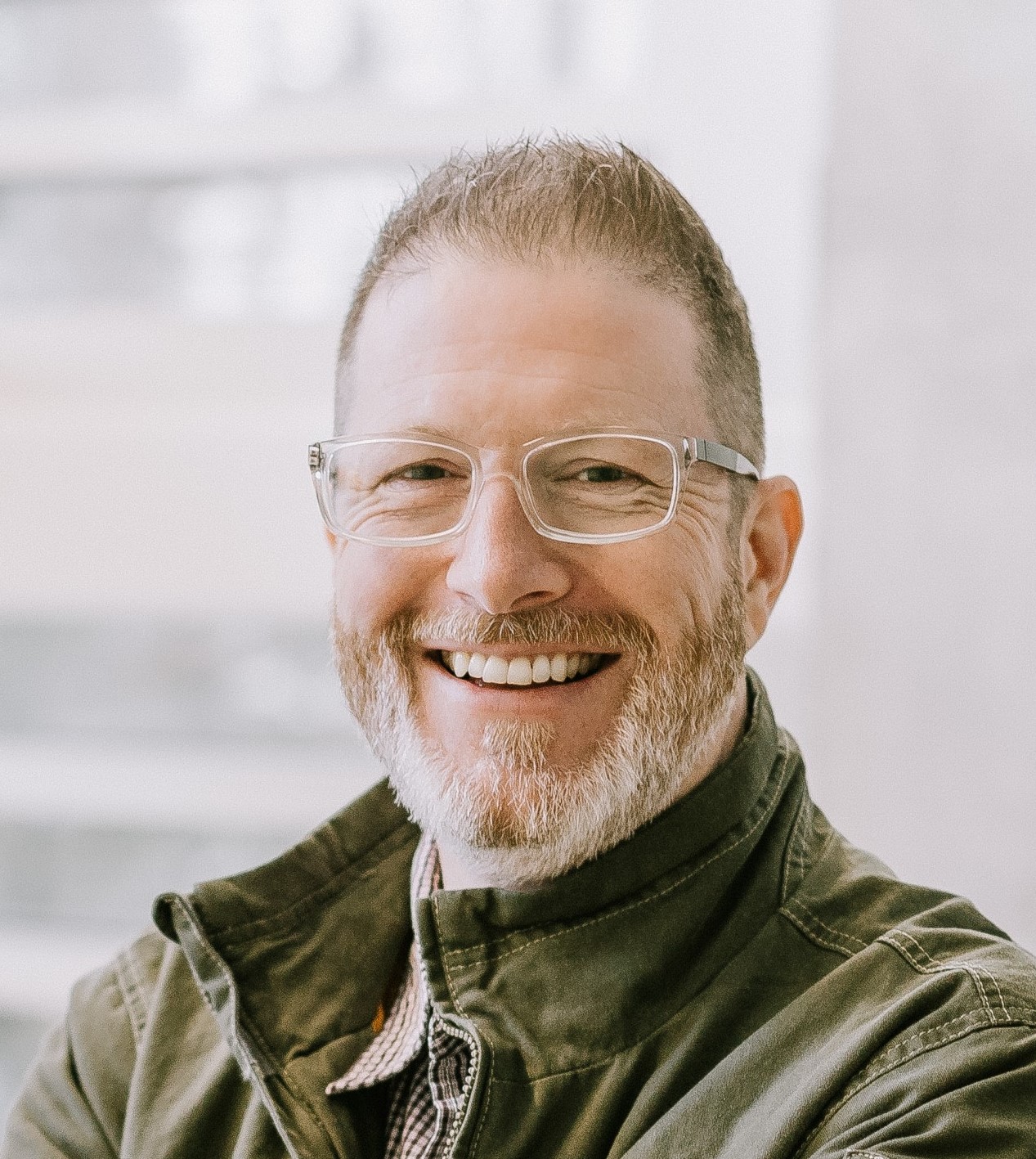 "TripleWin and team have an incredible gift for making the complex appear simple without being simplistic. I was skeptical at first that they could deliver passion and excitement around ESG in a corporate workshop for our leadership team but they did and provided a goldmine of practical information for our organization and the client entities we serve. TripleWin is a pleasure to work with. They deliver to an exceptionally high standard and are a great resource and strategic advisor to any company seeking to advance their corporate sustainability journey."