TripleWin meets clients where they are. We help them build internal knowledge and buy-in for sustainability initiatives through digital webinars.
Targeted Knowledge-Building for Teams at Every Level and Size
Whether you're seeking to build the knowledge bench of executive leadership, department heads, green teams or your company's global workforce, TripleWin provides off-the-shelf and custom-crafted webinars and talks on a host of corporate sustainability topics, including:
What a carbon inventory is and how to conduct one
Business circularity concepts and measures 
Stakeholder capitalism and materiality assessments

Megatrends driving the need for corporate sustainability

Global regulatory environments spurring sustainability action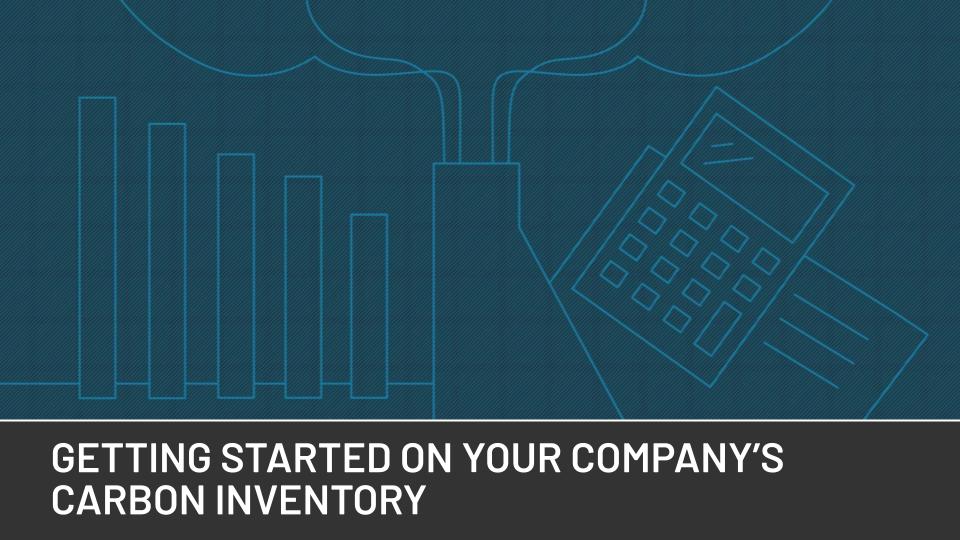 Take a mini-look at our "Getting Started on your Company's Carbon Inventory" custom webinar
View our webinar on The Basics of Calculating a Carbon Inventory
Custom Course Development
When your company has made sustainability strategic and embedded it into its organizational ethos, TripleWin supports the building of that sustainability 'DNA' by crafting evergreen learning modules to be incorporated into company's learning management systems.
Where is your company in its sustainability journey?
Let us know how we can support your organizational learning and sustainability goals.
Workshops
TripleWin crafts and facilitates customizable sustainability workshops designed to build the 'sustainability muscle' of employees.
Sustainability Engagement Tools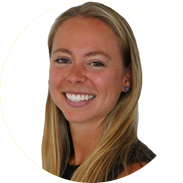 "Amazing job! TripleWin presented an incredibly informative session on the value of corporate sustainability. Thank you!"