Baselining your company's manufacturing waste is the first step in optimizing production to capture lost profit.
Make Measuring Waste a Strategic Business Decision
Waste has value, especially when it is measured and managed effectively. For manufacturers, measuring lost raw ingredients or materials within production can support elevated operational efficiencies, smart standard operating procedures, and new training mechanisms that translate to more finished goods getting into the hands of consumers versus landing on the factory floor as non-sellable product. 
TripleWin works with a diverse set of manufacturers to uncover operational efficiencies and waste reduction opportunities that energize production workforces, streamline operations, mitigate procurement costs, and lead to increased profits.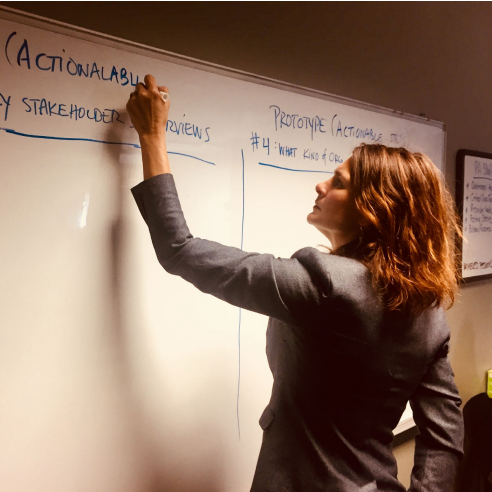 TripleWin facilitated the Theory U framework over several weeks to help our team manifest and more clearly define the mission, vision and goals for Inspired Abilities, an innovative community work model for individuals on the spectrum. The process, utilizing physical and corporal elements, was a completely new experience, very creative and opened new conceptual pathways we would not have explored in a traditional way.
Schedule a Waste Audit
Contact us to learn more about our waste audit methodology.
See Waste Audits Case Studies
Consulting
Jumpstart your company's sustainability journey and make it count. Learn about the tools we apply to organizations to ensure that their sustainability efforts are material, prioritized, and value-creating.