Climate Analysis & Net Zero Target-Setting
TripleWin prepares companies for climate impacts to their supply chains and business models and to set Paris Accord-aligned goals.
Getting to Net Carbon Neutral
TripleWin works with companies to set science-based targets that align their carbon goals with those of the Paris Climate Accord. Reaching net zero carbon across the entirety of a company's operations is challenging. We build emission scenarios backed by key environmental initiatives to reach carbon zero SMART-ly.
Modeling the Future to be Ready Today
Climate change risk analysis supports the identification, assessment and management of climate-related impacts; making it a useful financial, strategic, and risk management tool for companies. 
TripleWin utilizes the Taskforce on Climate-Related Financial Disclosures (TCFD) framework to perform various scenario analyses for clients in order to identify likely and anticipated risks to supply chains and business models as well as to uncover opportunities where the embrace of innovation, new technologies and the decoupling from fossil fuels can support increased market competitiveness and long-term resilience for companies.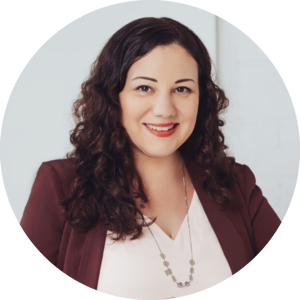 Working with the TripleWin team has been transformative. They provided actionable recommendations and guidance that propelled me to take risks and seek opportunities for my company that were much more substantial and profitable than ever before. Not only did my company revenue increase substantially but my strategic work with Triplewin provided the foundation for an entirely new digital (and sustainable) product that is outpacing offerings from my old business model.
Learn More About TCFD Climate Risk-analyses.
Contact us to talk more about how climate risk scenario analysis can support your company's decision-making.
Category // Carbon Inventory

Brew Dr. Kombucha
A Revealing Carbon Assessment of Brew Dr. Kombucha's Supply Chain
TripleWin is optimizing businesses. Read about the Scope 3 GHG Inventory we performed for a high-growth beverage maker.
Learn More >>
Category // Materiality Assessment

Stock X
Uncover Risk and Seize Valuable Opportunities with these Stakeholder Engagement Tools
TripleWin kicked off a four-month-long materiality assessment for StockX. A materiality assessment is an incisive, strategic tool for uncovering the most relevant and pressing ESG topics for both the company and their stakeholders.
Learn More >>