Expand The Scope of Your Sustainability Initiative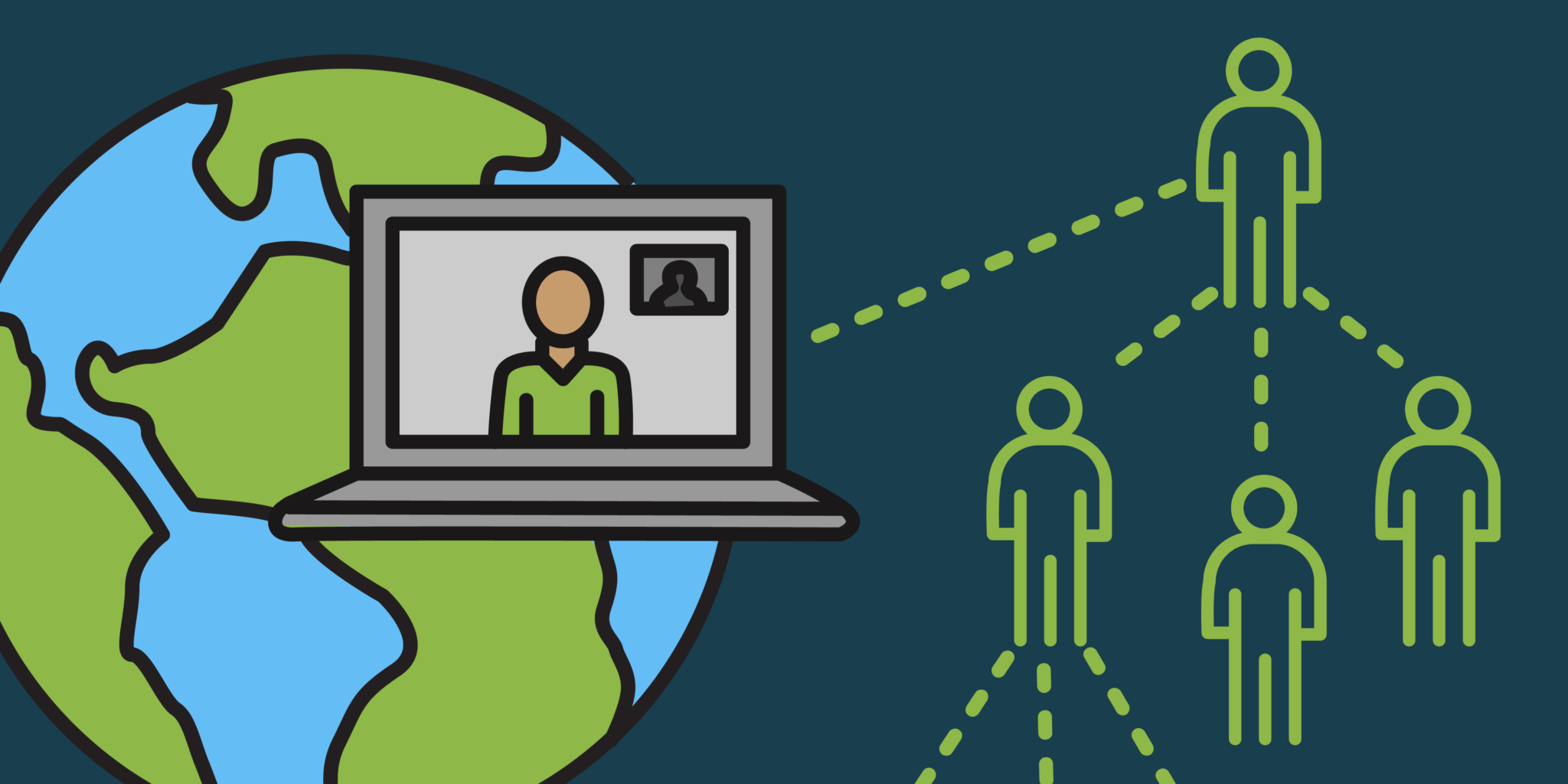 Leveraging the goodwill of your company's key stakeholders is a critical tool for creating sustainable business transformation. Key stakeholders are employees and supply partners who are vested in your company's sustainability mission and strategic initiatives. Key stakeholders are also actively seeking ways to build your brand. Leveraging that goodwill can help amplify your brand messaging.
Stakeholder Engagement Workshops
TripleWin crafts and facilitates customizable stakeholder workshops designed to build the 'sustainability muscle' of your organization's key stakeholders. These workshops seek to impart factual and actionable sustainability measures that are applicable to both one's personal and professional lives.
Sustainability workshops can be tailored to the needs of any organization.

Topics include:
Climate change impacts
Adaptability and Resiliency
Carbon Footprints and Key Emission Drivers
Adaptation Strategies
Personal Impact Areas
Key Drivers and Leverage Points for Taking Action
Sustainability Measures
Future visioning
Take-away checklist and worksheets
Workshops are conducted onsite and are offered as half-day, full-day or multi-day packages. Attendees leave workshops with a personalized sustainability plan customized to their needs, desires, and expected commitments. All workshop participants are provided a box set of 60 Sustainability Made Simple tip cards as a keepsake.
Workshops are priced according to length and content preferences.