Expand the Scope of your Sustainability Initiatives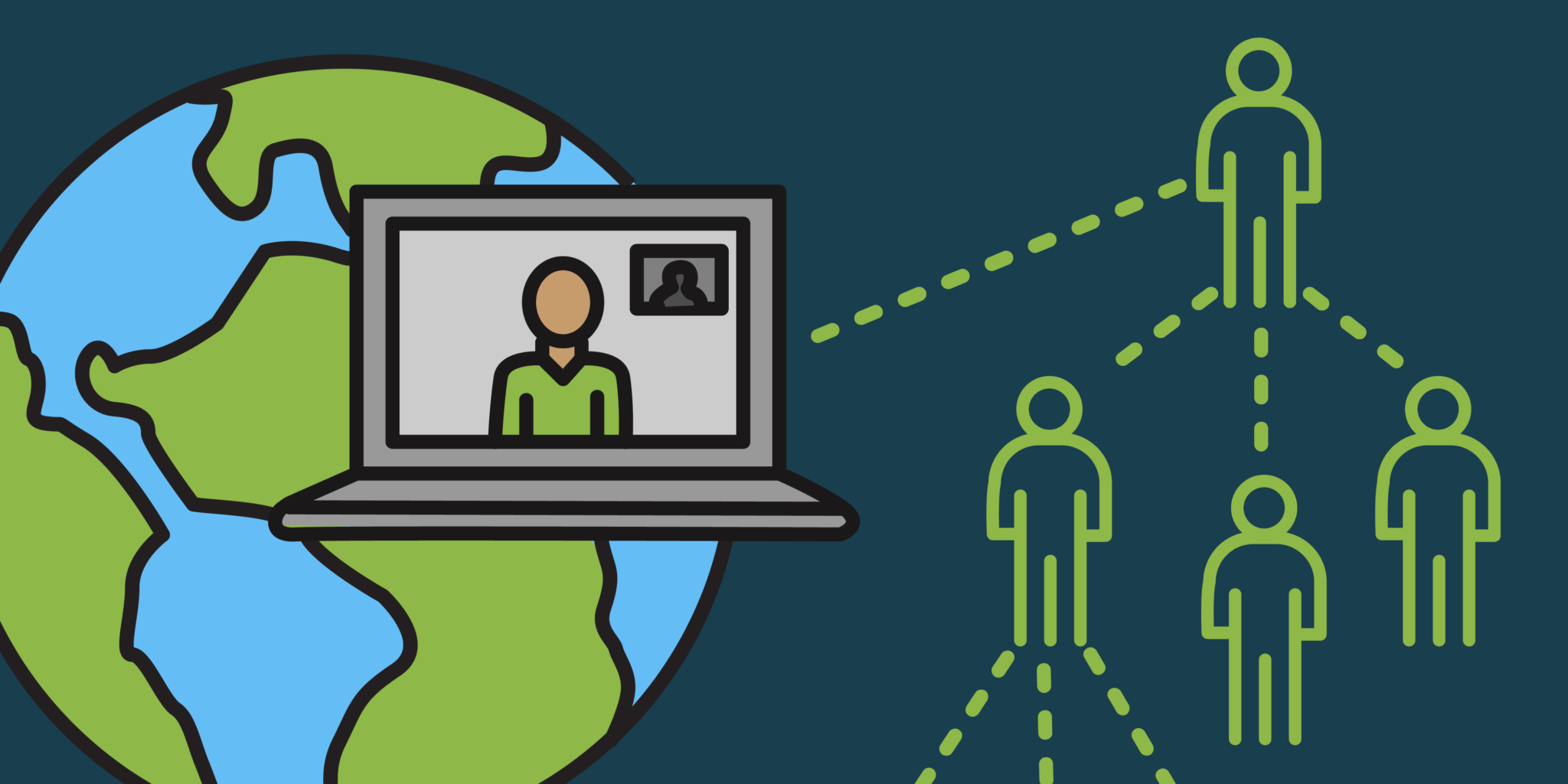 Leveraging the goodwill of your company's key stakeholders is a critical tool for creating sustainable business transformation. Key stakeholders are employees as well as upstream and downstream partners, who are vested in your company's sustainability vision and its strategic business initiatives. By educating and growing your stakeholders' sustainability knowledge and building their awareness of meaningful measures to take, you build agency among individuals and groups, who actively want to amplify your company's Brand.
Stakeholder Engagement Workshops
TripleWin crafts and facilitates customizable stakeholder workshops designed to build the 'sustainability muscle' of your organization's key stakeholders, in various capacities where needed. These workshops seek to impart factual and actionable sustainability measures that are applicable to individuals, teams and departments. Our workshops range from:
Socializing Corporate Sustainability Initiatives of companies: Communicate your organization's sustainability priorities. Engage your employees in sustainability road-mapping. Empower your workforce to meaningfully and impactfully support sustainable changes throughout your organization. Read more about these Sustainability Socialization Workshops.
Green Team Alignment Workshops: Harness the passion, commitment and effort of your company's Green Teams to effect impactful sustainability results within your organization. Align their efforts with the organization's sustainability goals to organize, prioritize and to successfully measure progress from initiatives deployed. Learn more about our Green Team Sustainability Alignment Workshops.
Employee Sustainability Engagement Workshops:  Build the "sustainability muscle" of your employees.  Support their capacity-building around sustainability concepts and measures they can employee in their own lives that map to what they personally value.  Provide them with the frameworks and tools needed to implement personal sustainability measures successfully. Empower them to be sustainability power-players in their own resilient lives!  Find out more about these personally-enriching Employee Sustainability Engagement Workshops.
All workshops can be tailored to specific company needs. Workshops can be conducted virtually or onsite and are offered in 2-hour, half-day, full-day or a multi-day series package. Workshops are priced according to length and content preferences.