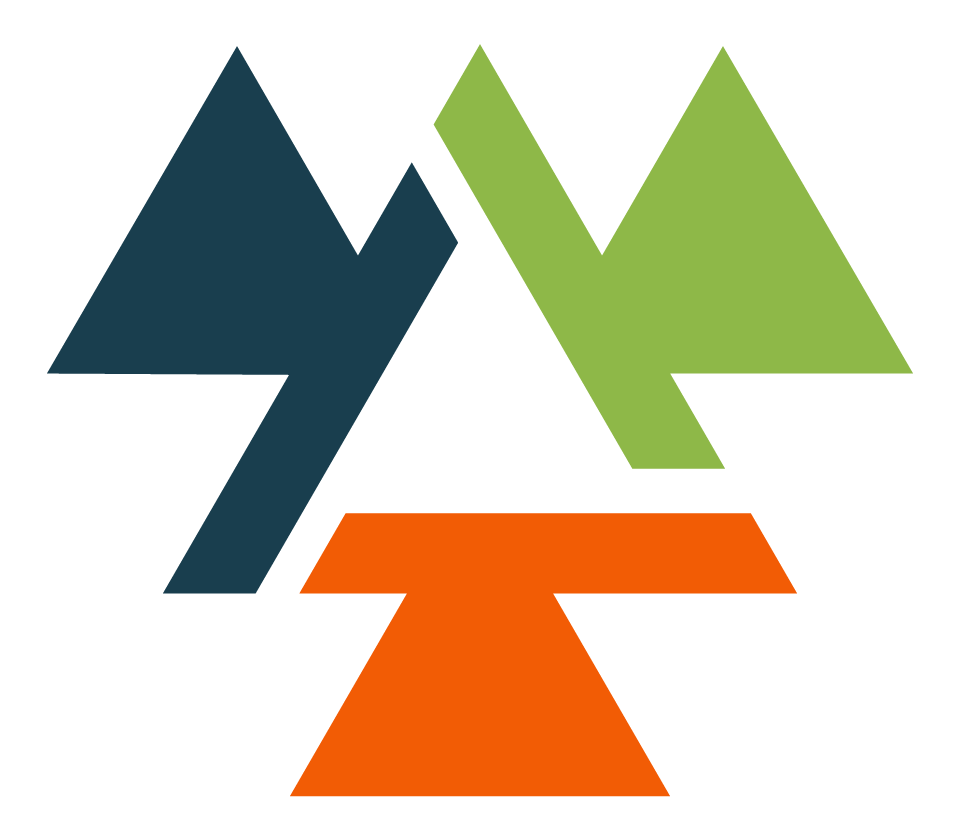 Transforming Business Operations
TripleWin is a consultancy and registered benefit corporation ready to support your company's sustainability journey. We understand that sustainability is something all companies need, but that embracing it fully and embedding it within your organization is complicated work. Thankfully, you don't have to do it alone! TripleWin applies its expertise from decades of corporate experience, entrepreneurial nimbleness, and business consulting to meet the needs of our clients. Our team is dedicated to developing customized, sustainability strategies that prioritize long-term value, competitive advantage, increased cost savings, and new revenue opportunities.
Our Mission
Our team asks companies to transform their business by embracing a shift in business perspective across three key fields.
Optimizing how to balance profitability while mitigating environmental impact and enhancing social justice.
Moving away from prioritizing the demands of investors alone to taking a multi-stakeholder approach to value creation.
Embracing a carbon-reducing, material regenerative circular business model.
We identify the "low-hanging fruit" opportunities for sustainability available for your company. In addition, TripleWin develops financially-persuasive strategic business cases to support executive buy-in of corporate sustainability and circular production measures. Get the guidance you need as you begin your sustainability journey!
Contact TripleWin to Learn More.