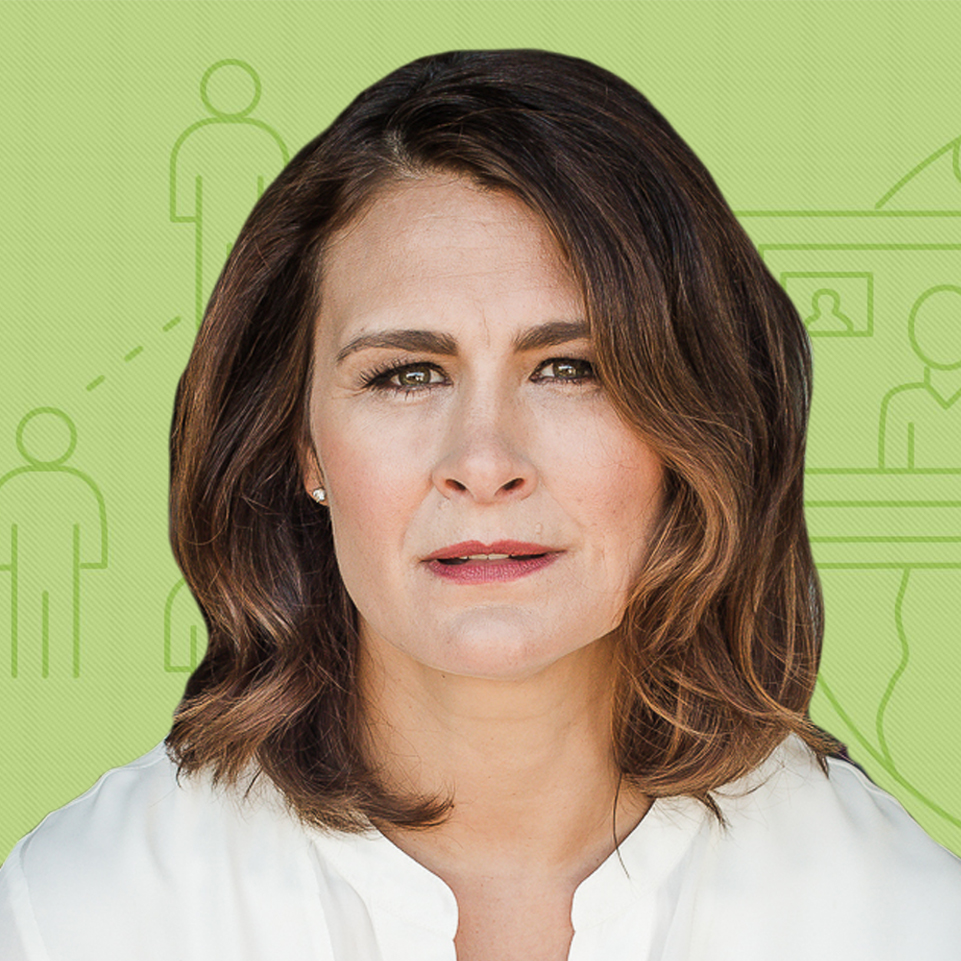 KATE GAERTNER
Founder & CEO
Founder, author, and business circularity leader with strategy, operations and digital go-to-market expertise. Focused on business transformation and new business model adoption.
Education: MSc, Sustainable Management, University of Wisconsin; MBA, Strategic Marketing, The Wharton School; A.B. Dartmouth College, Government & Economics. Climate Reality Leader.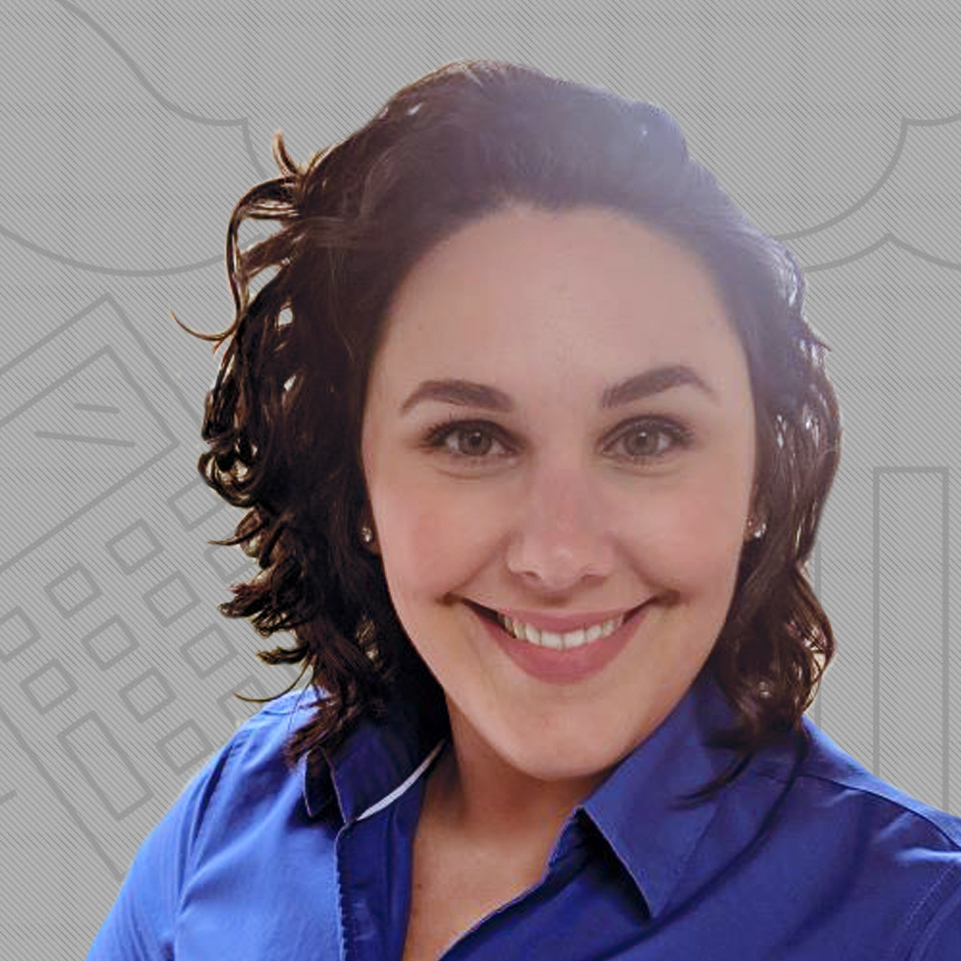 RENEE SHADE
Carbon Accounting Lead
Data analytics and financial modelling expert. Specialized in building strategic business cases and sophisticated financial models integrated with exceptionally user-friendly interfaces.
Education: MBA, Presidio Graduate School; BS in Environmental Engineering, Columbia University School of Engineering and Applied Science. Member of the Society of Women Engineers.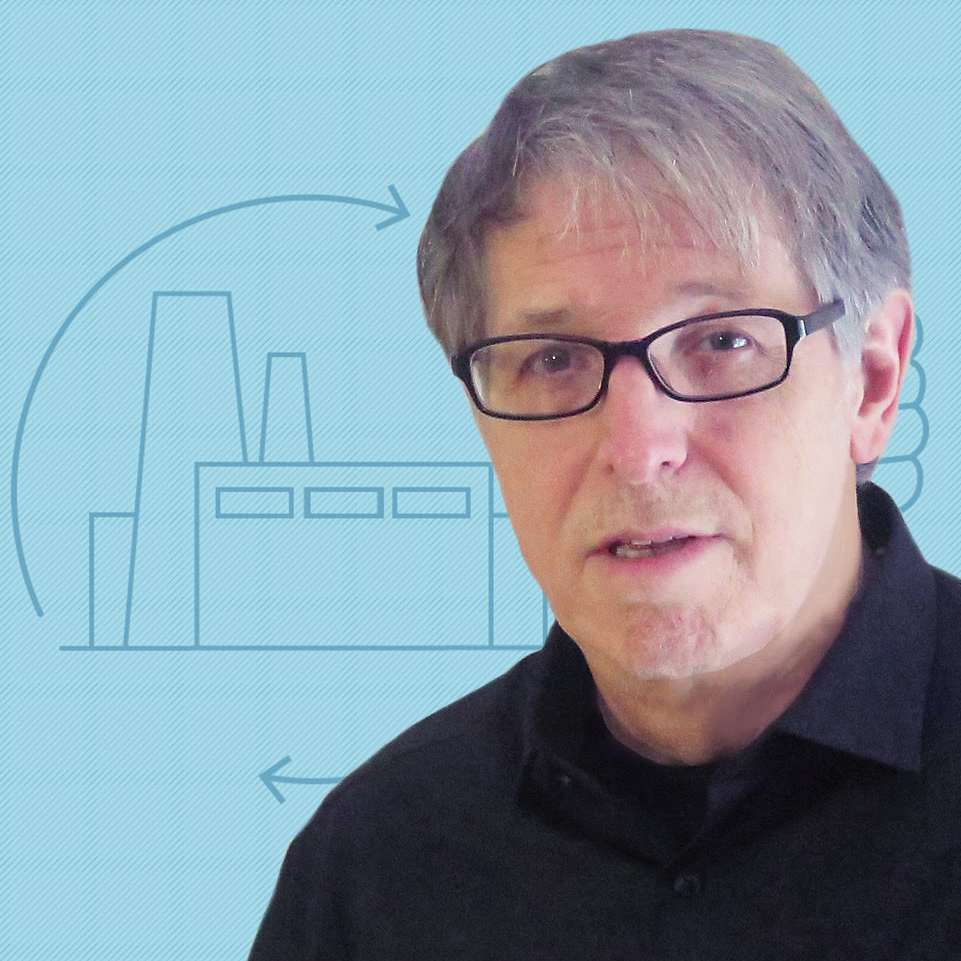 BRUCE NAGY
Clean Energy Systems Lead
Clean energy expert and author of The Clean Energy Age. Dedicated to identifying and proving out financial business case for companies to adopt clean energy, and energy efficient and optimized business operations.
Education: B.A., International Economics, Ryerson University. Experience as a political strategist and government policy analyst. Climate Reality Leader.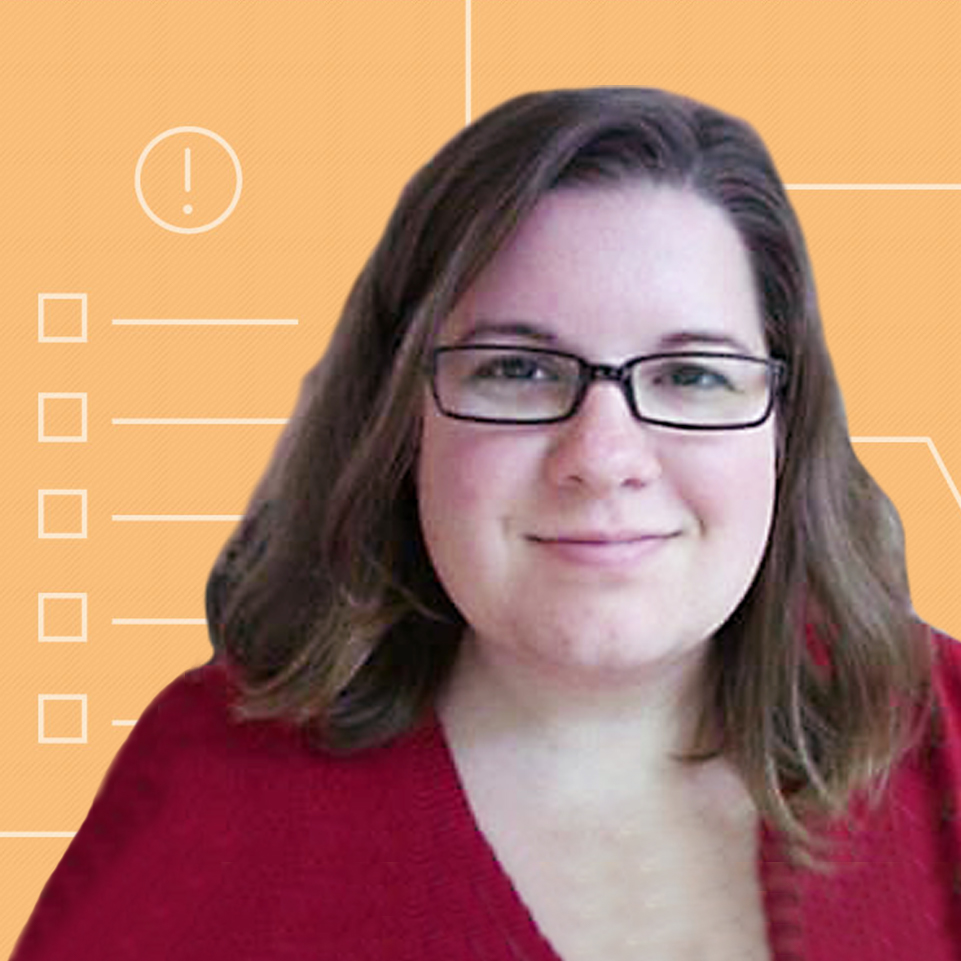 EMILY WOOD
Learning & Development Lead
Learning designer expert and advanced workshop facilitator. Specialized in organizational needs assessments, instructional design, e-learning development, and learning management systems.
Education: M.S. Instructional Design and Technology, California State University Monterey Bay; International Business and Marketing, New York University, Stern School of Business.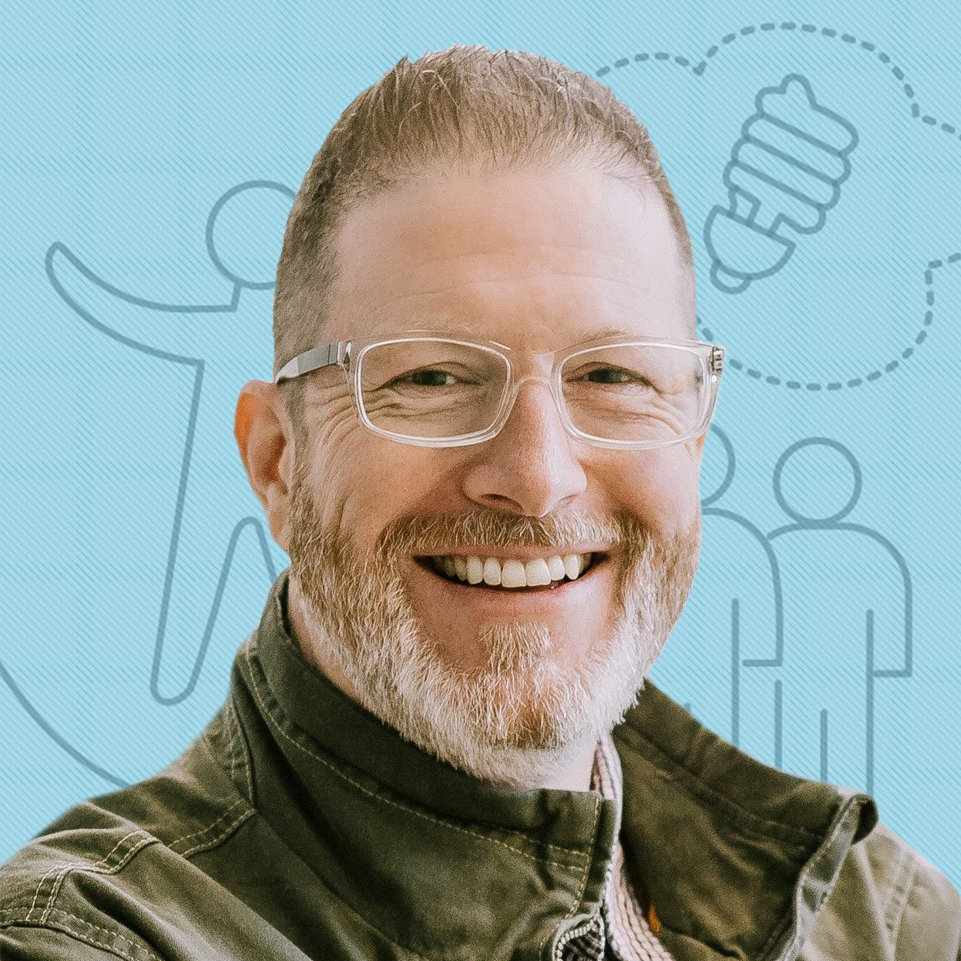 SCOTT RICH
Workshop Facilitator
Corporate training expert. Adept at digital communications, stakeholder engagement, cross-functional team building, and professional training and facilitation.
Education: MBA, Willamette University Atkinson Graduate School of Management; B.A., Political Science and Philosophy, Utah State University.
MARIANNA COULENTIANOS
Workshop Facilitator
Advanced corporate trainer and workshop facilitator. Schooled mechanical engineer turned design researcher. Specialized in leveraging socially-engaged design and rapid prototyping to create community-engaged products and services in support of equitable sustainable development.
Education: PhD, Philosophy (Design Science), University of Michigan; M.S. Applied Economics, University of Michigan; Arts et Metiers, ParisTech Ecole Nationale Superieure d'Arts et Metiers.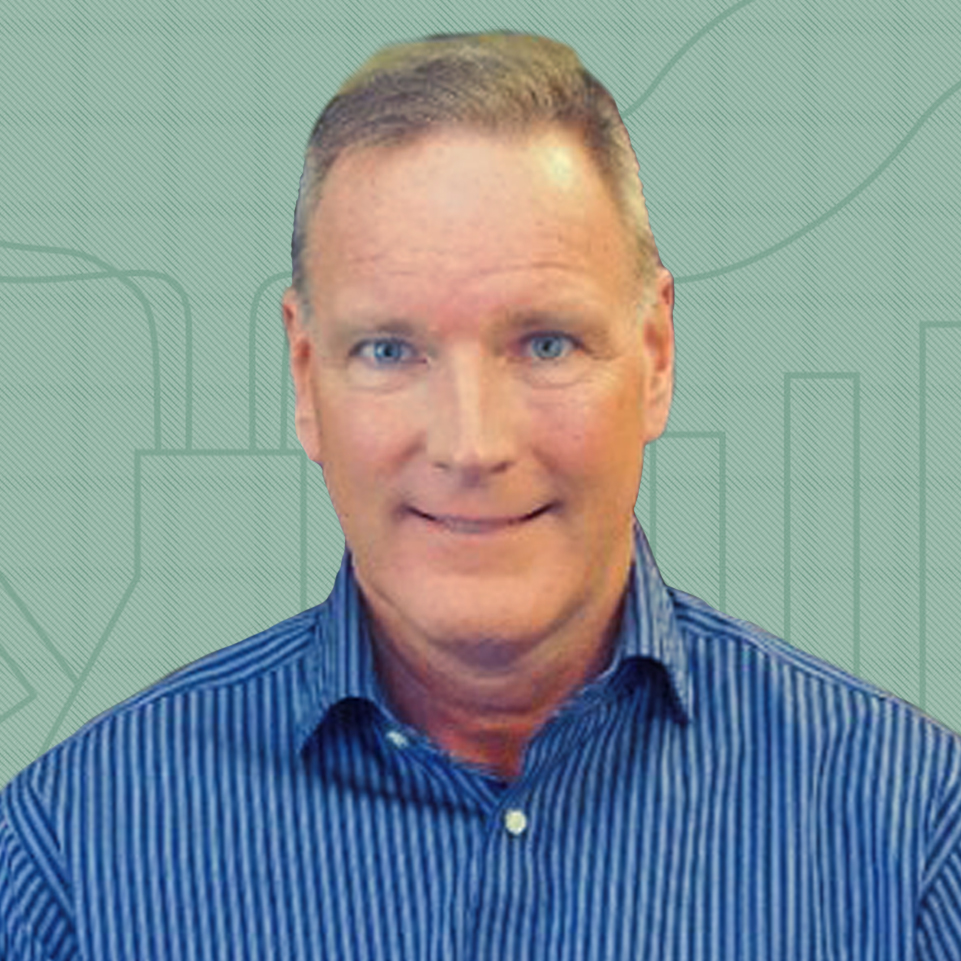 CLARK ROBERTS
Client Development Lead
Experienced sales professional. Skilled in business development, strategic negotiations, and developing effective marketing strategies.
Education: B.A., University of Missouri-Kansas City.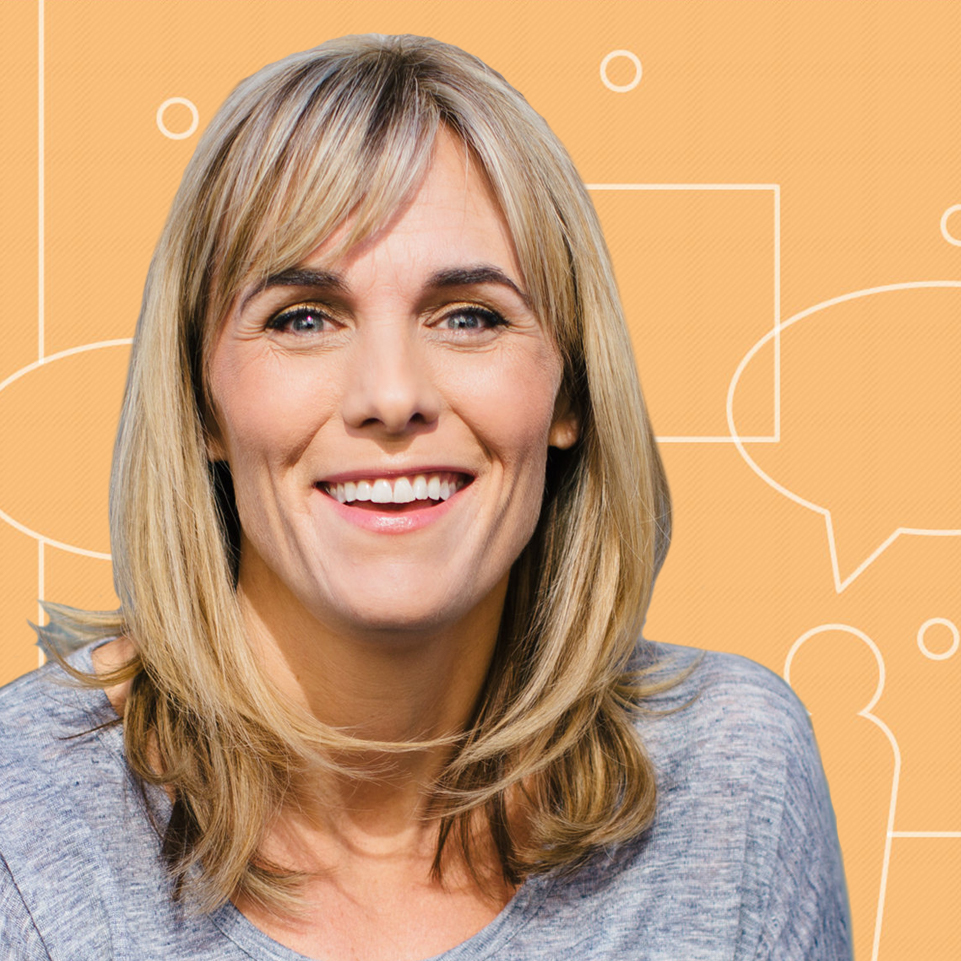 SUSY STRUBLE
Marketing & Communications Lead
Open-source, product innovation and marketing expert. Specialized in open, user-driven innovation; shepherding ideas into growth initiatives; organizational change management; and persuasive communications.
Education: A.B., Government and Economics, Dartmouth College; Microeconomics and Industrial Policy, London School of Economics.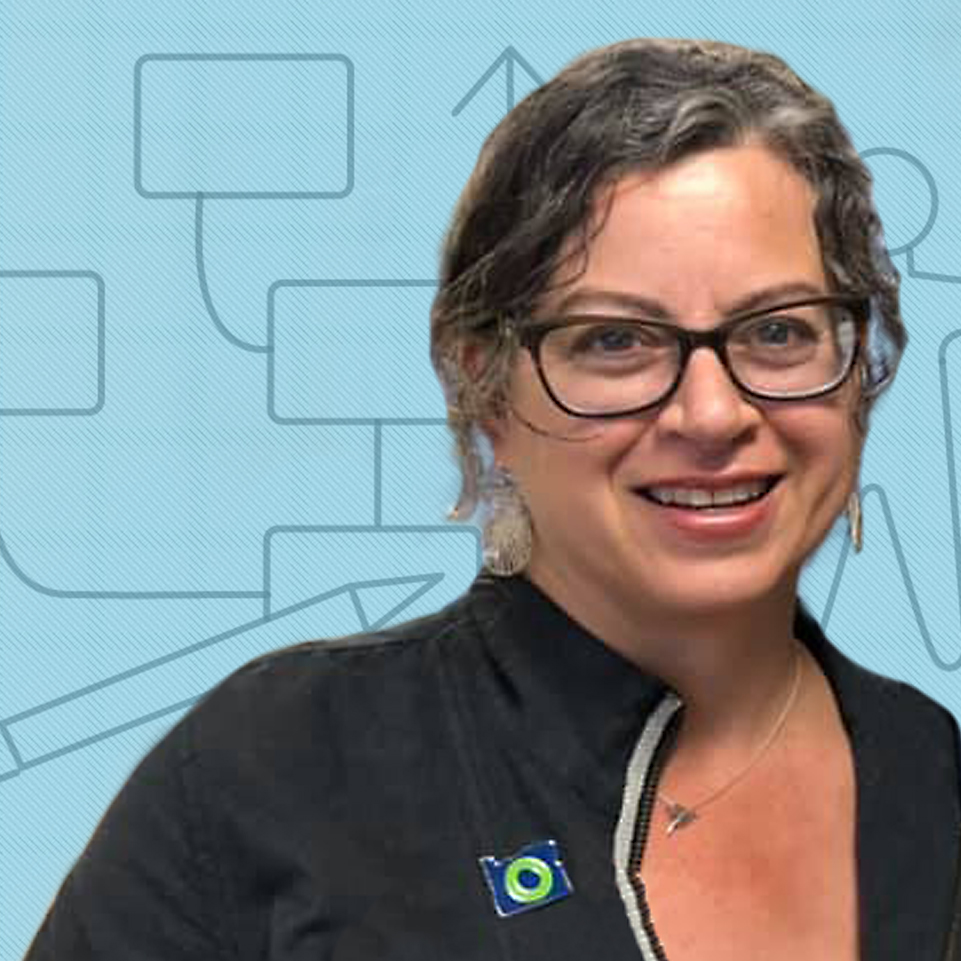 AMY HALL
Brand Strategist
Illustrator, creative director, and brand marketing expert. Adept at navigating and communicating in an omni-channel world, and representing complex sustainability ideas visually.
Education: B.A., Art and Graphic Design, Western Washington University. French studies at Université Lyon II. Climate Reality Leader.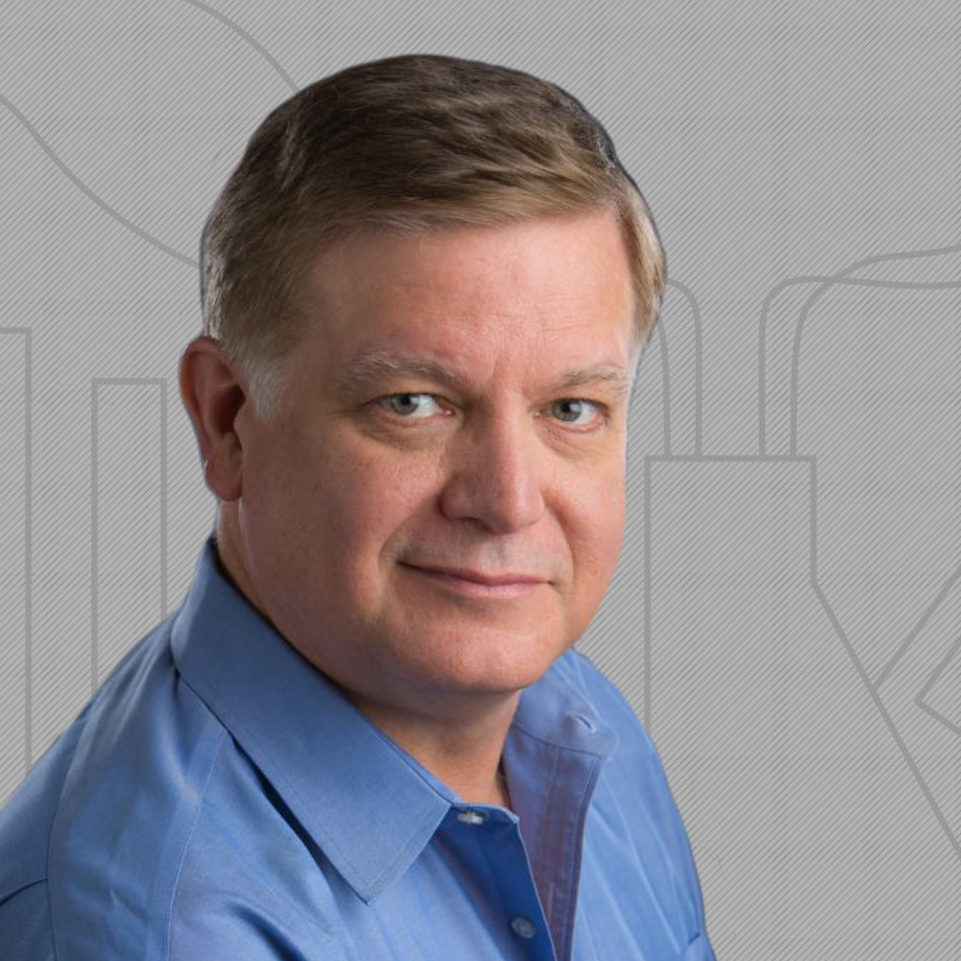 DAN FRYE
Business Transformation Advisor
Guides strategic thinking in innovation adoption, change management of sustainability concepts, and corporate mindset shifts among leadership.
Education: PhD, Theoretical Atomic Physics, and MA, Physics, The Johns Hopkins University; BA, Physics, University of Idaho. Elected to the University of Idaho Alumni Hall of Fame for industry leadership in open source software. Climate Reality Leader.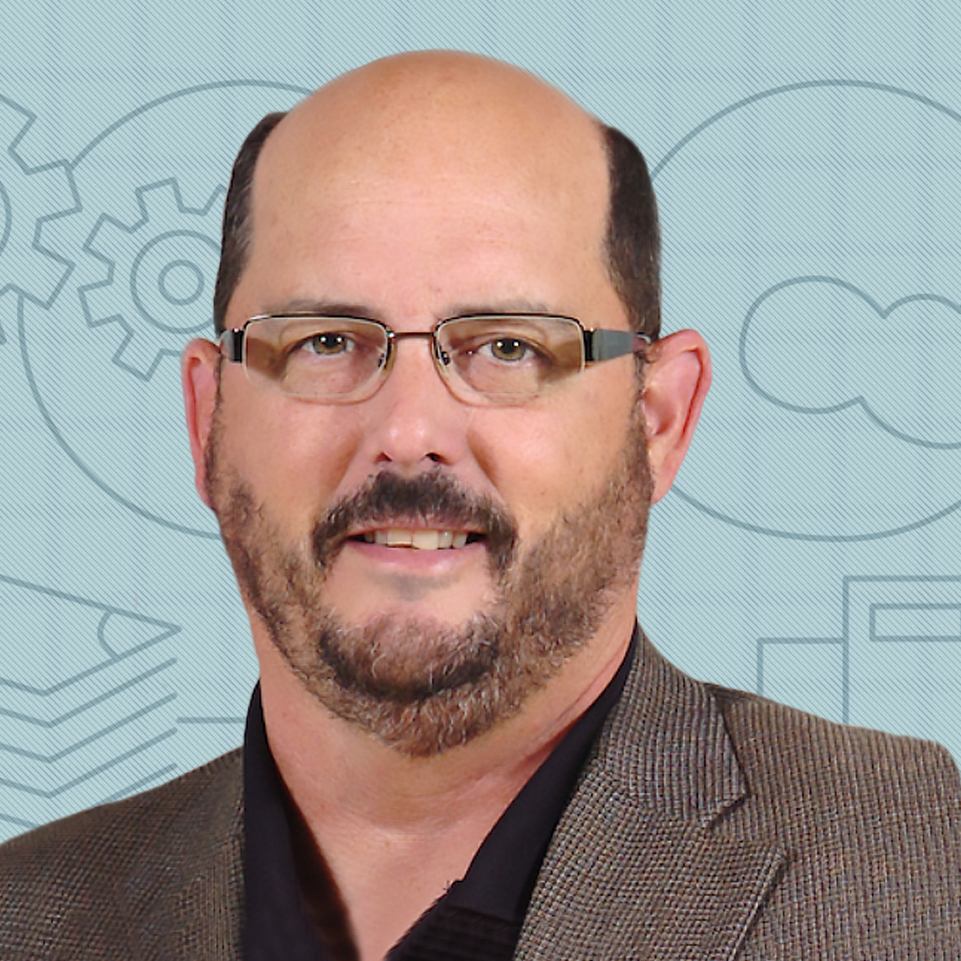 STEVE DUNN
Sustainable Supply Chains Advisor
Corporate consultant and professor, sustainable enterprise, University of Wisconsin Oshkosh. Guides strategic thinking of sustainable supply chains and proving value creation from corporate sustainability implementation.
Education: PhD, Logistics & Operations Management, Penn State University; MBA, Boise State University; M.S., Entomology, University of Idaho; B.S., Zoology, California State University.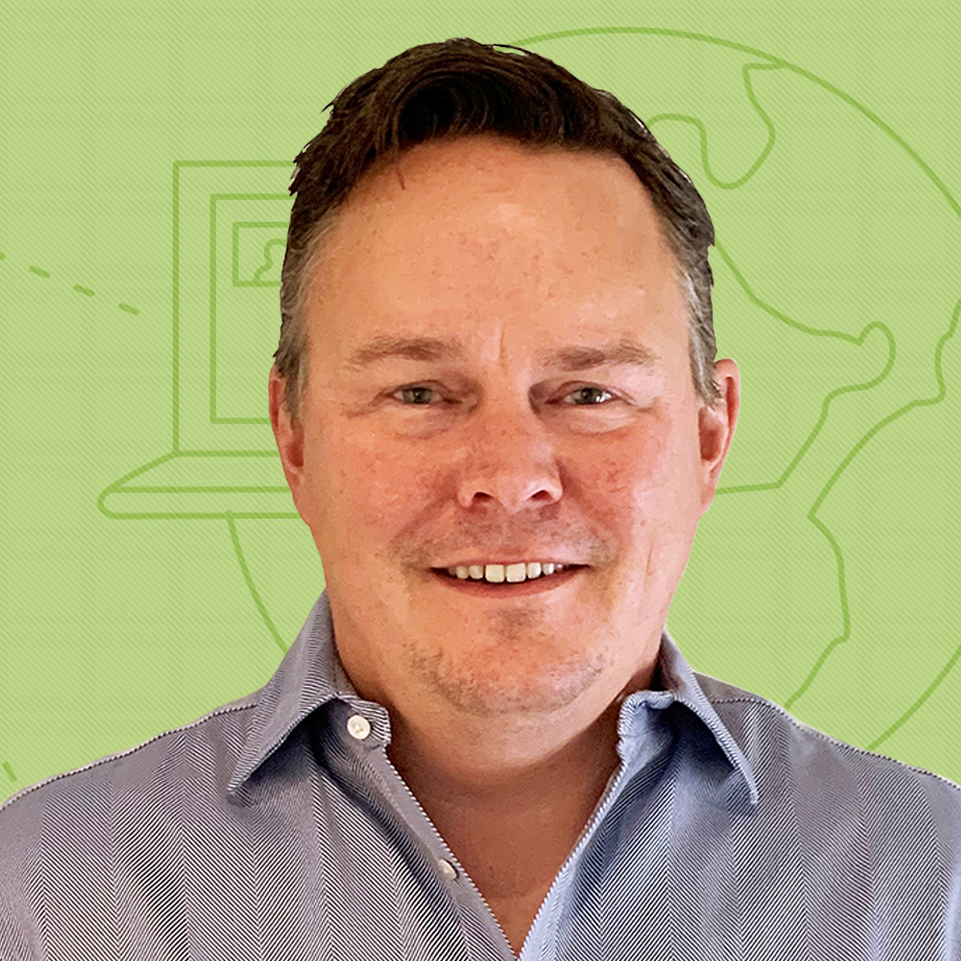 PATRAIC REAGAN
Corporate Finance Advisor
VP, Global business planning, Nike Inc. Supports strategic thinking around executive buy-in and positioning of financial modelling and business case development of circular business concepts.
Education: MBA, Strategy & Finance, Indiana University Kelley School of Business; BBA, Finance & Accounting, University of Cincinnati College of Business.