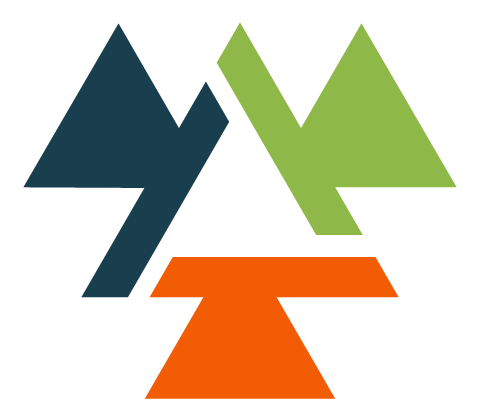 TripleWin Advisory seeks to transform how business operates.
We ask companies to embrace a shift in perspective in order for business transformation to occur:
from maximizing profit and market share to optimizing how to balance profitability while mitigating environmental impact and enhancing social justice;
from prioritizing the demands of investors to taking a multi-stakeholder approach to value creation; and
from moving away from an extractive, externality-creating linear model of producing to a carbon-reducing, material regenerative circular business model.
TripleWin Advisory develops sustainability strategies that articulate the long-term value, competitive advantage, cost savings and revenue opportunities that come from embedding sustainability measures into organizational business goals. 
Call us to start a conversation!