A Multi-Stakeholder Approach to Value Creation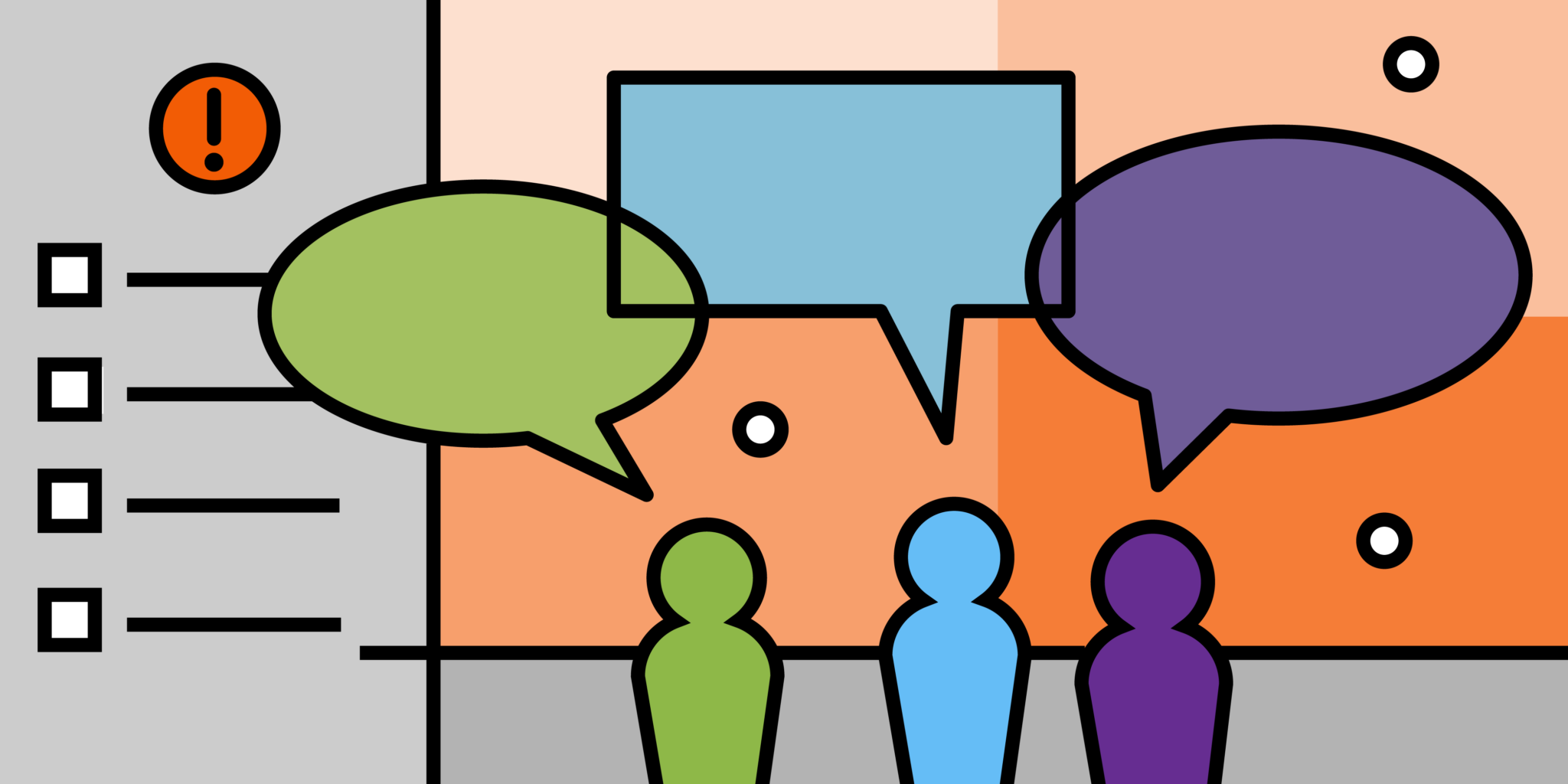 A materiality assessment is an essential decision-making tool for defining and refining your corporate sustainability strategy. The tool helps a company identify which environmental, social and governance (ESG) concerns are the most important to its stakeholders, and how those concerns intersect with business operations.
This helps establish which issues will become the foundation for your company's strategic sustainability roadmap.
Driving the Strategic Vision and Goal-Setting of Corporate Sustainability Strategies
A materiality assessment is the first key step in developing a clear, meaningful and measurable sustainability plan for an organization. It is a pivotal decision-making tool that serves to support all sustainability initiatives, performance metrics, reduction targets, and marketing communications.
TripleWin conducts materiality assessments for its clients through discreet project engagements. Our market research team oversees stakeholder interviews and learning journeys, executes and analyzes materiality surveys, and outlines the prioritized intersection points so that they can be elevated into a comprehensive strategic sustainability action plan. Download our Materiality Assessment one-pager.