Plug the Leaks in Your Pipeline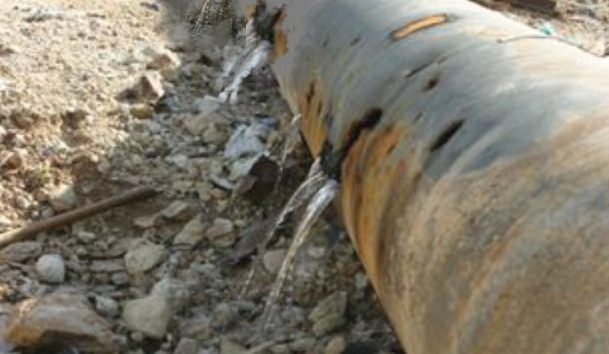 Looking at your Logistics from a Sustainable Perspective Can Save You money.
You might be surprised – did you know that a sustainable approach to your supply and operational pipelines can not only generate positive publicity and is beneficial to the environment, but can also save your company money? One of the most cost-effective ways of improving a company's sustainability metrics is to optimize the material flow of production as it moves from raw materials through a manufacturing system to a finished product.
What is your supply-chain strategy?
Has your company planned and made all stakeholders aware of your strategy? Are you thinking out of the box – or silo? Create a sustainability business case that is air-tight by hiring an expert on corporate sustainability – TripleWin Advisory will provide you with a robust perspective on where to gain efficiencies and realize savings.
Greening the Supply Chain:  Best Practices and Future Trends
Sustainable supply chain management and the transition towards a circular economy
Four tactics to sustain a green supply chain
Developing a Sustainability Strategy Can Improve your Bottom Line.
Sustainability can also:
Provide greater access to capital
Develop more efficient operations
Increase long-term competitive advantage
Mitigate the risk of scandal and negative publicity
Increase consumer brand loyalty
Deepen employee work satisfaction
Decrease employee turnover rates
Make your supply chain as efficient as it can be  – Contact TripleWin Advisory for an expert analysis now.