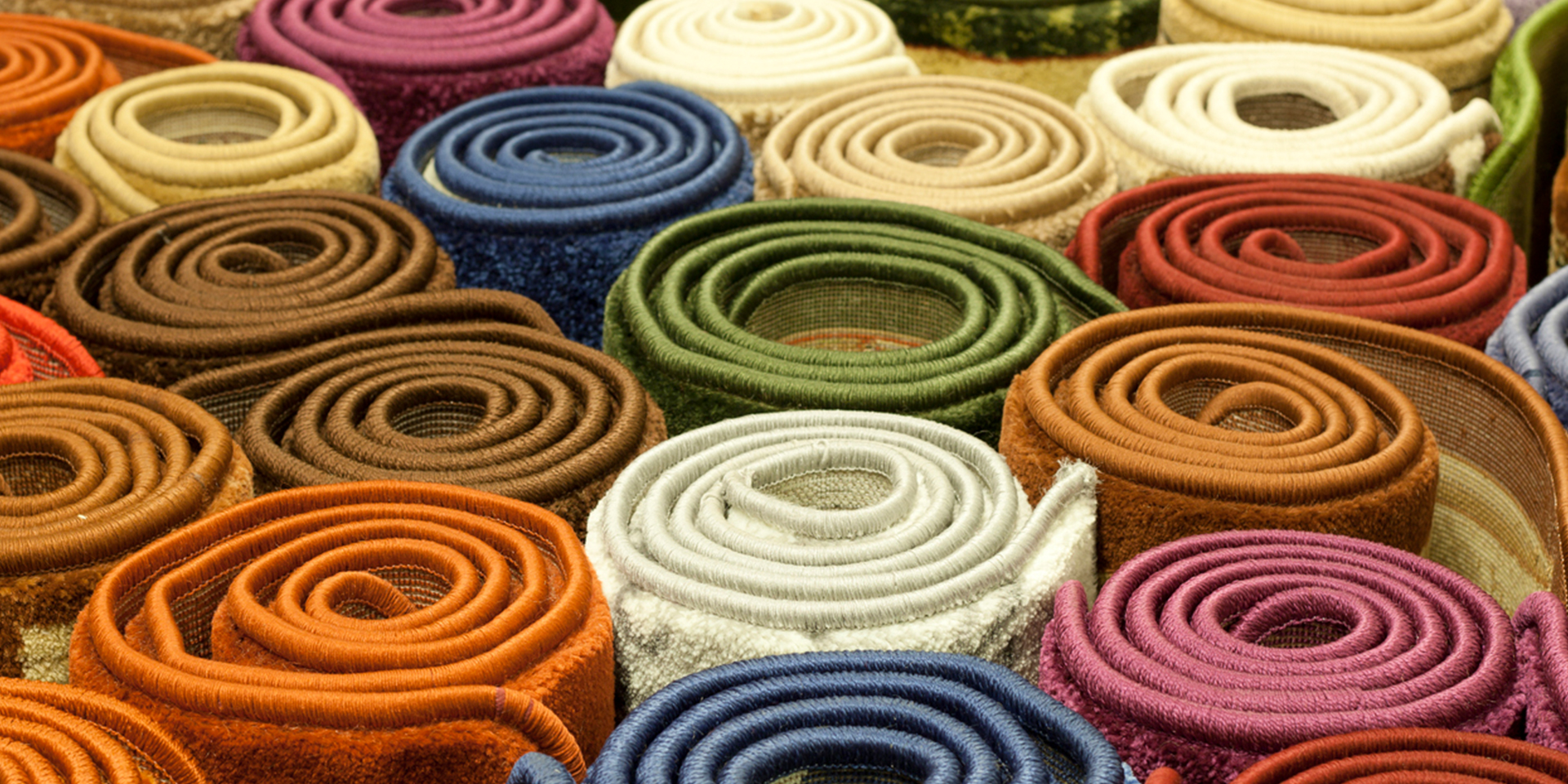 In conversation with visionary Founder & CEO, Stacy Flynn of Evrnu
Kate Gaertner, CEO of TripleWin Advisory, had the opportunity to speak with Stacy Flynn, the visionary founder and CEO of Evrnu, a textile innovations company that is seeking to deploy its regenerative fiber technologies to re-engineer discarded clothing into new, high-quality, performance apparel. Evrnu is one of a handful of chemical recycling companies seeking to solve the material waste problem globally but is specifically focused on circularity within textiles. Evrnu is headquartered in Portland's 'sister' city: Seattle, Washington. Continue on to read highlights from their interview together.
Kate: What was the catalyzing idea for Evrnu?
Stacy: The catalyzing idea for Evrnu was when I was working for this plastic recycling company in Seattle and they sent me to various sub-contractor areas in China. I saw first-hand the environmental devastation from the production of apparel products. I had never seen how companies got to 'low price' of apparel before. I spent a month in 'that soup'. No life could live in those areas. You couldn't see people because the air quality was so thick. Water was black. There was no garbage pickup, not like the garbage pick-up here in the U.S. that we take for granted. I couldn't believe how naïve I was. It was then I committed to using the rest of my professional career to groѿ the apparel industry but in a different way: not so dependent on natural resources and where we respect natural resources, as a business construct.
Kate: What is your concern with the apparel industry?
Stacy: Ninety percent of all apparel in the world is made from two fibers: Polyester and Cotton. Polyester makes-up 60% of the global apparel market; cotton 30%. Now, polyester is a petroleum byproduct and by definition, fossil fuel derived and not biodegradable. Cotton production is incredibly land and water intensive. It takes 700 gallons of water to make one T-shirt. Lastly, Textile waste is growing exponentially, worldwide and within the U.S. In 2012, Americans were throwing away approximately 11 million tons of apparel. Today, that number in the U.S. has grown to 17 million tons and counting; almost all going directly to landfills. My mission is to reverse that trend.
Kate: What is the design challenge you've decided to tackle with Evrnu?
Stacy: It would be to take waste; break it down and turn it into fiber that would allow our [apparel] industry to grow but decouple that growth from the collateral damage/environmental impact that is associated with 90% of the market.
Kate: What is Evrnu's key area(s) of focus leading into 2021?
Stacy: Evrnu is focused first, on getting its cotton regeneration stood up so it can prove-out, scale and commercialize that technology in the marketplace.
Kate: How does Evrnu's technology work?
Stacy: Evrnue is able to 'manipulate' the quality of the [waste] cotton fiber through the extrusion process. It's similar to making pasta dough. How big, long, thick and differently shaped the dough is, determines the outcome of the pasta that will be created. The same is true for cotton fiber. We start with pulp, a slurry and push it through the spinnart (like a 3D printer), and the shape of the holes will determine the end-use qualities of the fiber.
Kate: Is Evrnu only able to regenerate waste cotton fibers?
Stacy: Evrnu can take cotton and poly-blended materials and breakdown and save polymerized streams of both materials today. The challenge though is whether it is economical to do both. The price of reconstituted poly fiber is 20 times more expensive (per lb.) than virgin poly fiber. There's no market for recycled polyester fibers currently.
Kate: Besides Evrnu's chemical recycling technology, what is the company's other unique value proposition?
Stacy: Evrnu possesses a near-infrared scanning technology that allows for the ability to sort waste textiles to be swiftly and efficiently sorted with a high degree of accuracy. Our technology is set-up on conveyor belts and can pick-up the 'digital signature' on the front and back side of garments. The camera penetrates the inside of the garment to pickup "coarse spun spandex". Today, we set the machine to identify garments made up of 95% or more cotton. Anything less than 95% cotton make-up is blown into one bin. The rest is blown into a separate bin. Evrnu is only breaking down the 95% and above cotton waste fabrications right now.
Kate: Why is the need for reliable fiber sorting critically important to the adoption of Evrnu's technology?
Stacy: Garmet recyclers currently exist but they would be crushed by the high influx of textiles to be recycled in this way. Most current textile recycling systems are manual (done by hand). Evrnu allows processing to be automated including the sorting, separating and batching of textile 'waste'.
What is critically important for chemical recycling economics is quality assurance: to maintain consistency in the quality of the fibers that are to be repolymerized. Evrnu's sorting machine can sort, separate and grade textile waste at the rate of 8 tons/hour. Manual sorting can only handle a rate of 1 ton/day and with a high degree of variability. If, as an industry, we want to handle the influx of customer textile waste and do something meaningful with it, we need to automate the process of waste sorting, separating and batching and move 'waste' textiles through the system at a much higher volume than what exists today.
Kate: Do you have any key messages you want to get across to individuals and companies tying to solve the textile recycling riddle?
Stacy: There is insufficient capital in the system to fund the work needed to recycle textiles. Major investors still think this is a woman's issue. But minds are changing quickly. We need to properly capitalize technologies, new systems and innovative companies to realize the future we want to see.
Kate Gaertner is the founder and CEO of TripleWin Advisory, a corporate consultancy dedicated to helping companies pursue circular operations and net-neutral carbon goals across their business value chain. She is the author of an upcoming book to be published on sustainability and systems change titled, "The I in Climate Change."