Change Through Transformational Thought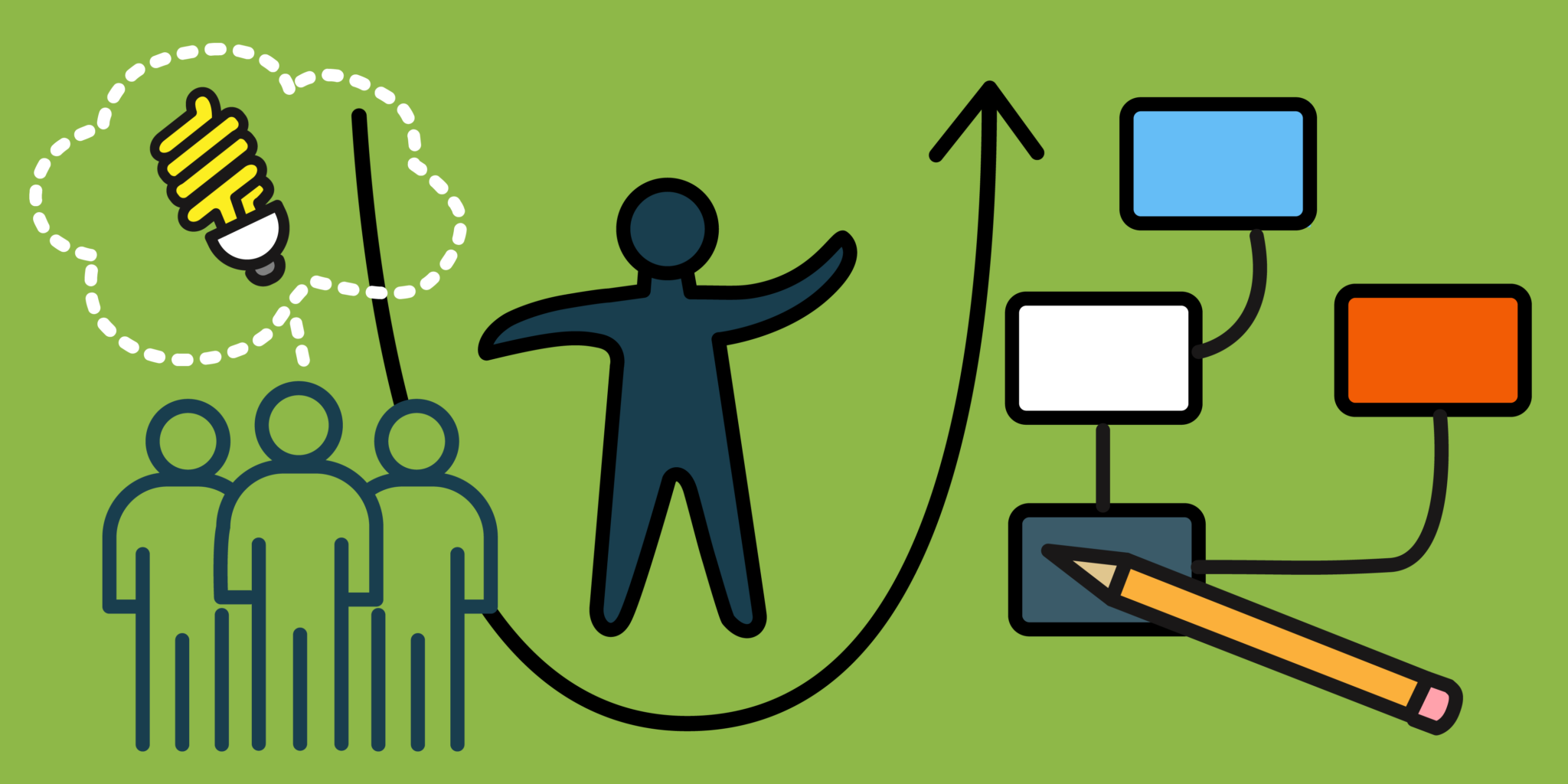 Any profound change within a business requires transformational-thought leadership. TripleWin offers an unconventional set of methodologies that will help your business leaders see the system in which they operate, and understand how that current system lacks longevity. Our facilitation team applies the Theory U Framework methodologies of MIT's Presencing Institute to help organizations visualize sustainable transformation.
The Theory U Framework
Theory U is a tool for identifying and prototyping necessary changes in a business world that is increasingly disrupted by the impacts of climate change.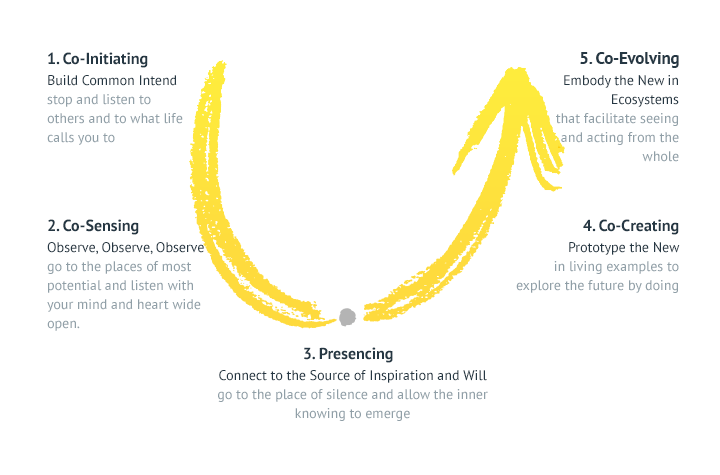 This transformational work is conducted in groups with organizational leaders. TripleWin offers 1-2 day workshops to present concepts and experiential learning frameworks that begin a transformational business exploration.