TripleWin Advisory offers a key set of "tools" to help businesses better understand both the value and necessity of corporate sustainability measures. We work with our clients to quantify the benefits from sustainability and help build a roadmap for fluid implementation and measurable results. Click on the links below to learn more about our corporate services.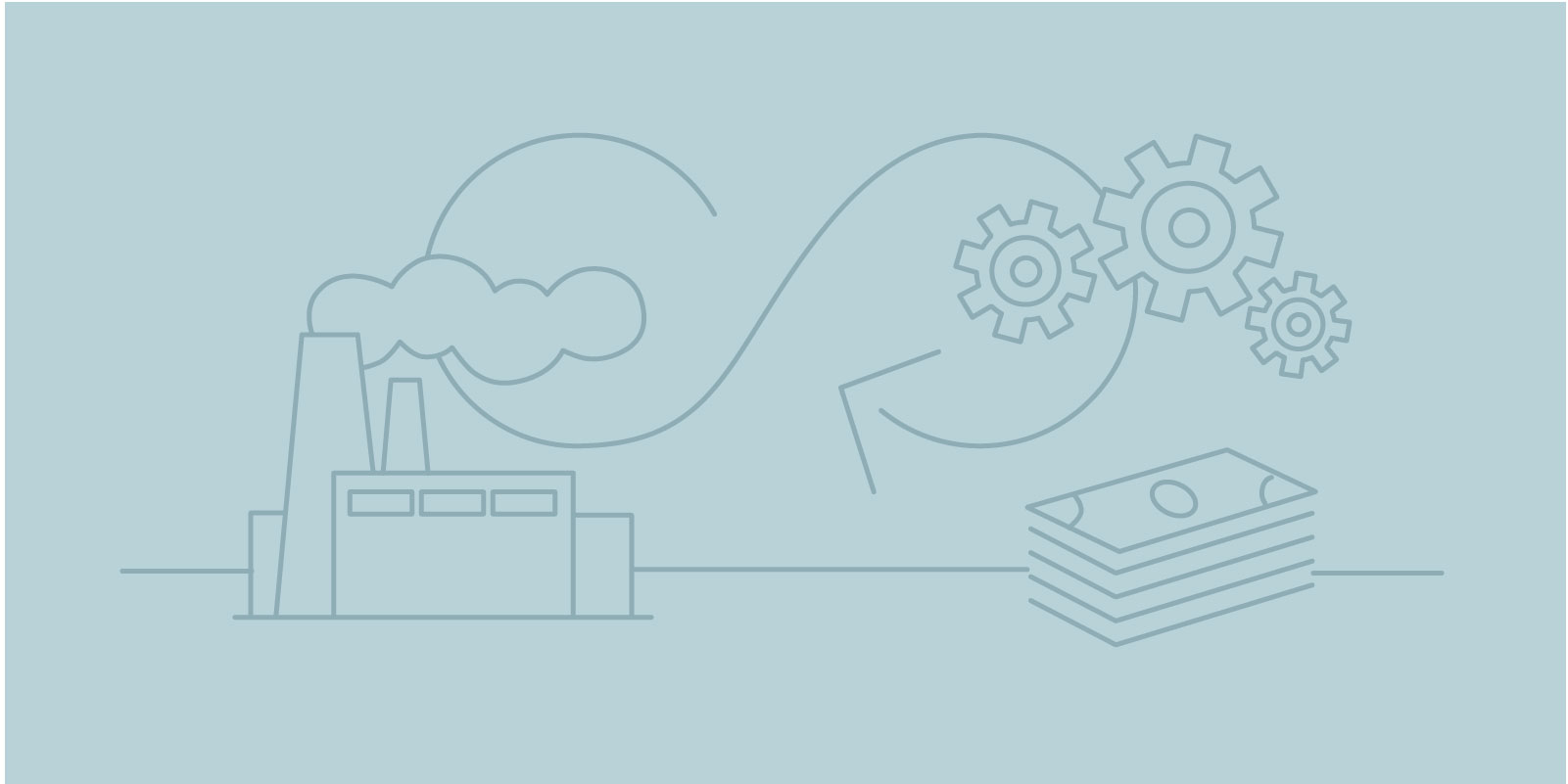 Consider implementing systemic, comprehensive, and transformational change across your company's extended value chain, that meaningfully and measurably reduces its environmental footprint. TripleWin provides clients strategic and financial business case development for implementing sustainability measures that supports the realization of business circularity.
---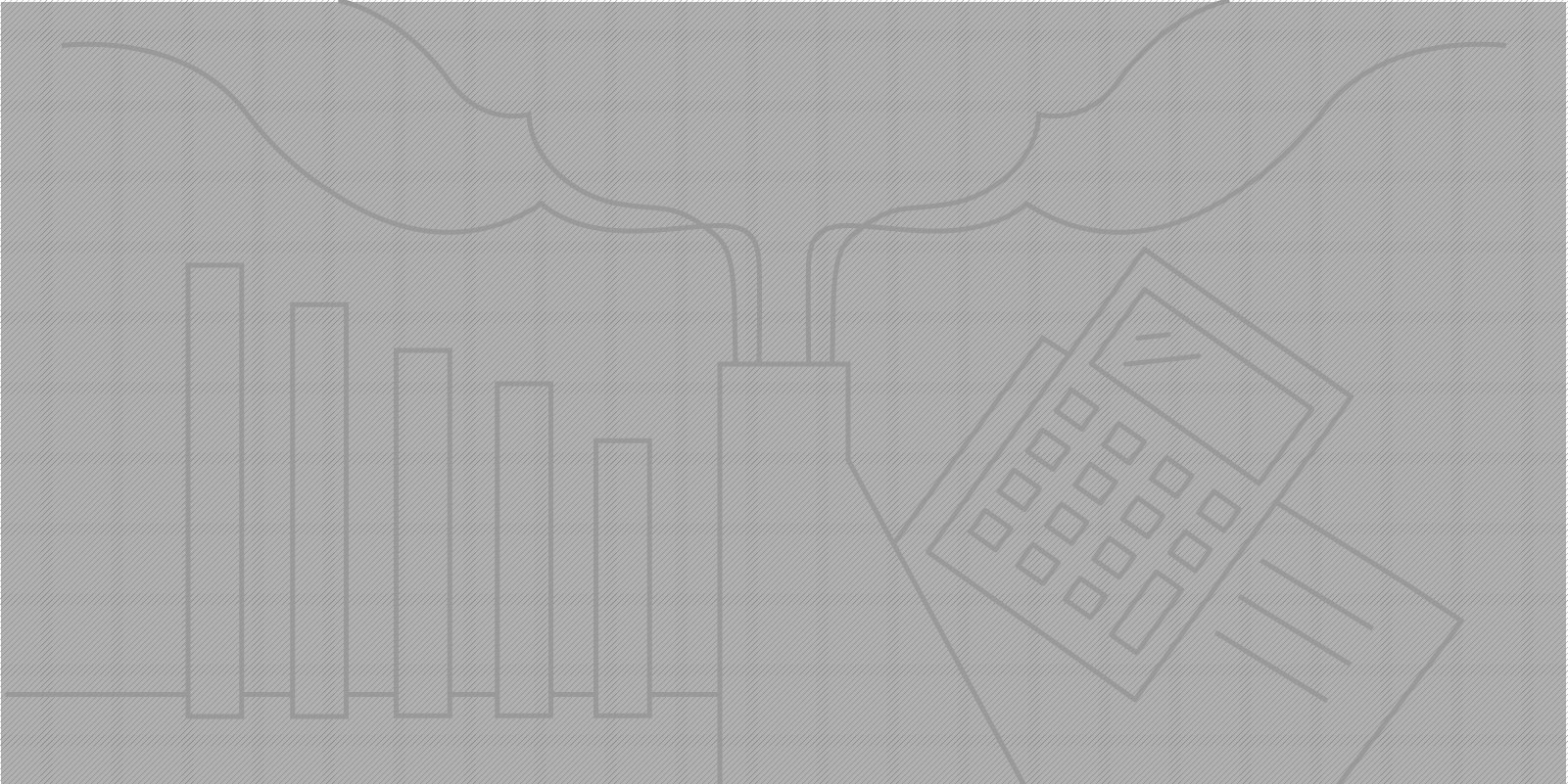 A carbon inventory measures how much impact a company's operations have on the environment. Without an understanding of what that impact is and what activities are driving it, building a sustainability strategy will be an ad hoc endeavor.
---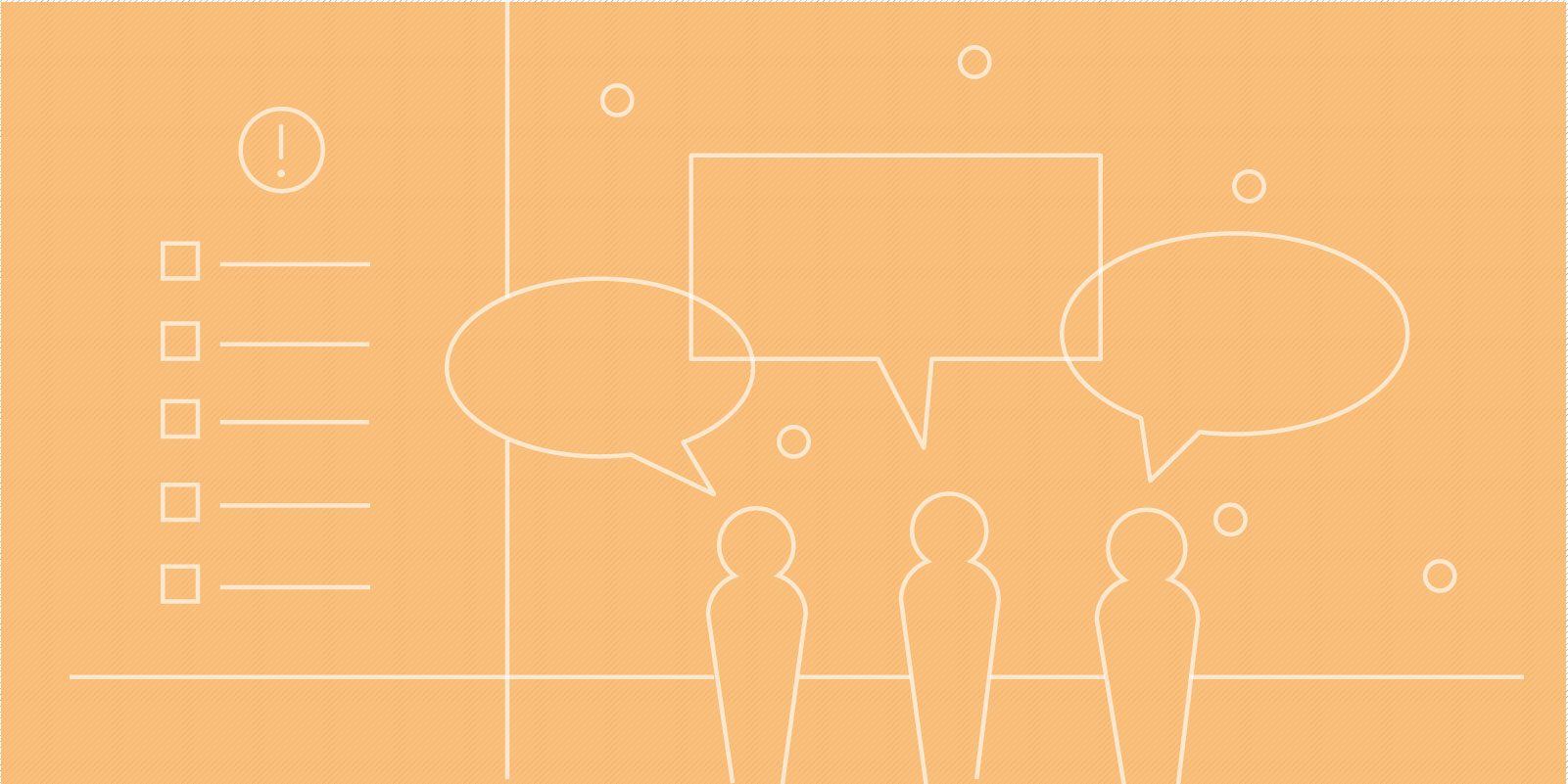 A materiality assessment is an essential decision-making tool for defining a relevant, refined and prioritized corporate sustainability strategy.
---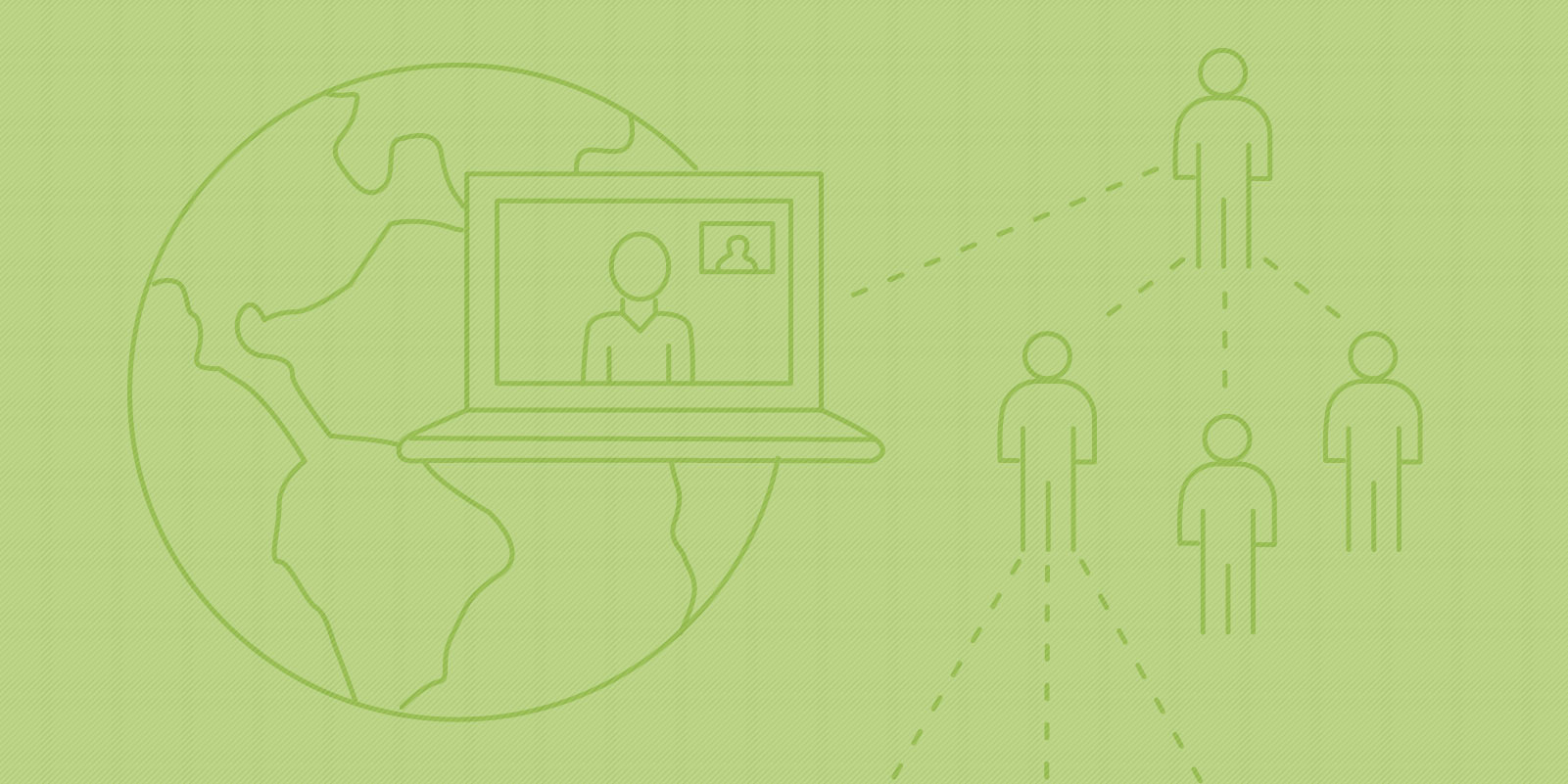 TripleWin crafts and facilitates customizable stakeholder workshops designed to build the 'sustainability muscle' of an organization's key stakeholders.
---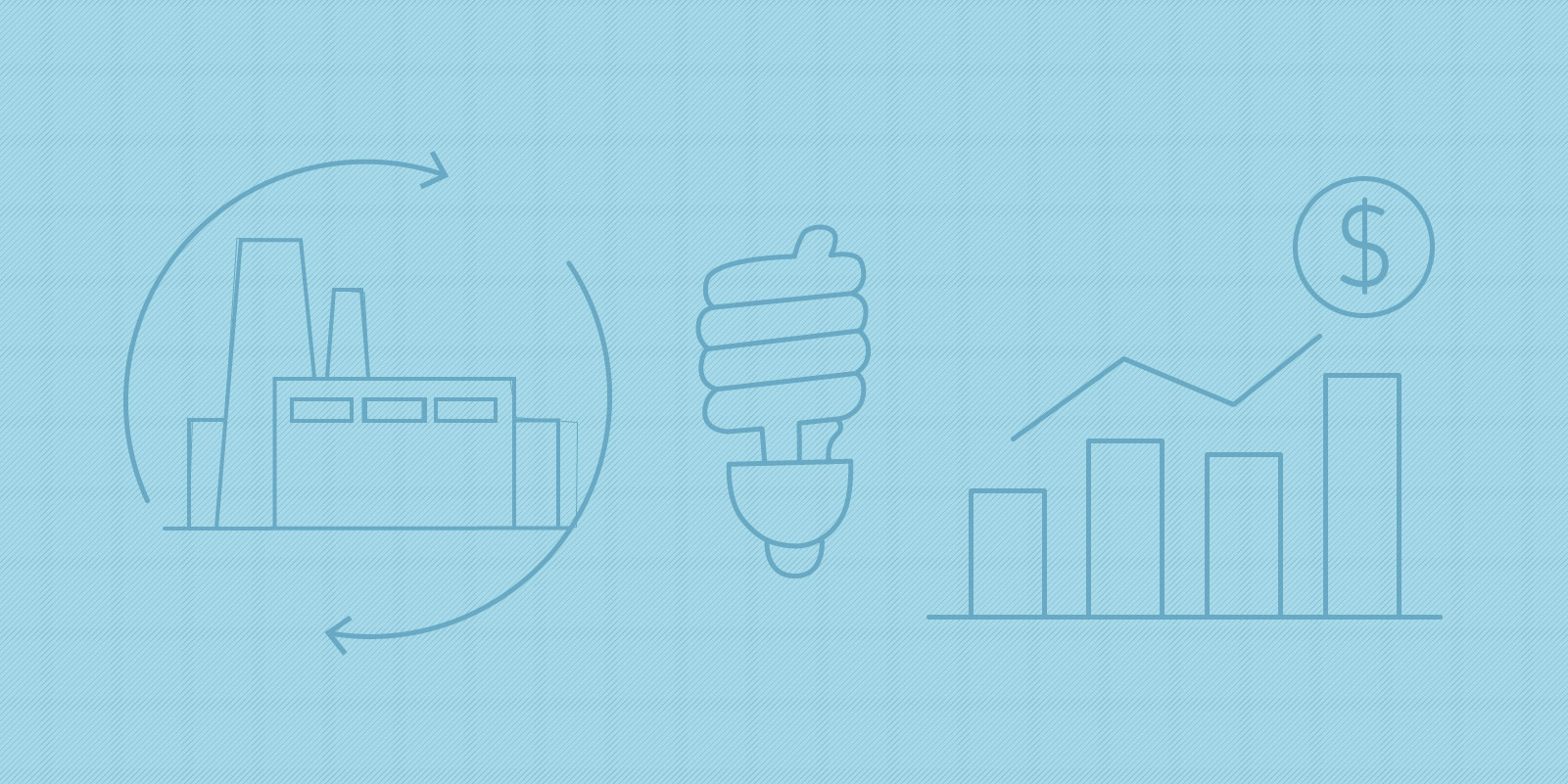 TripleWin's clean energy process focuses primarily on the technological upgrades companies can consider that will yield substantial energy reduction and cost saving results.
---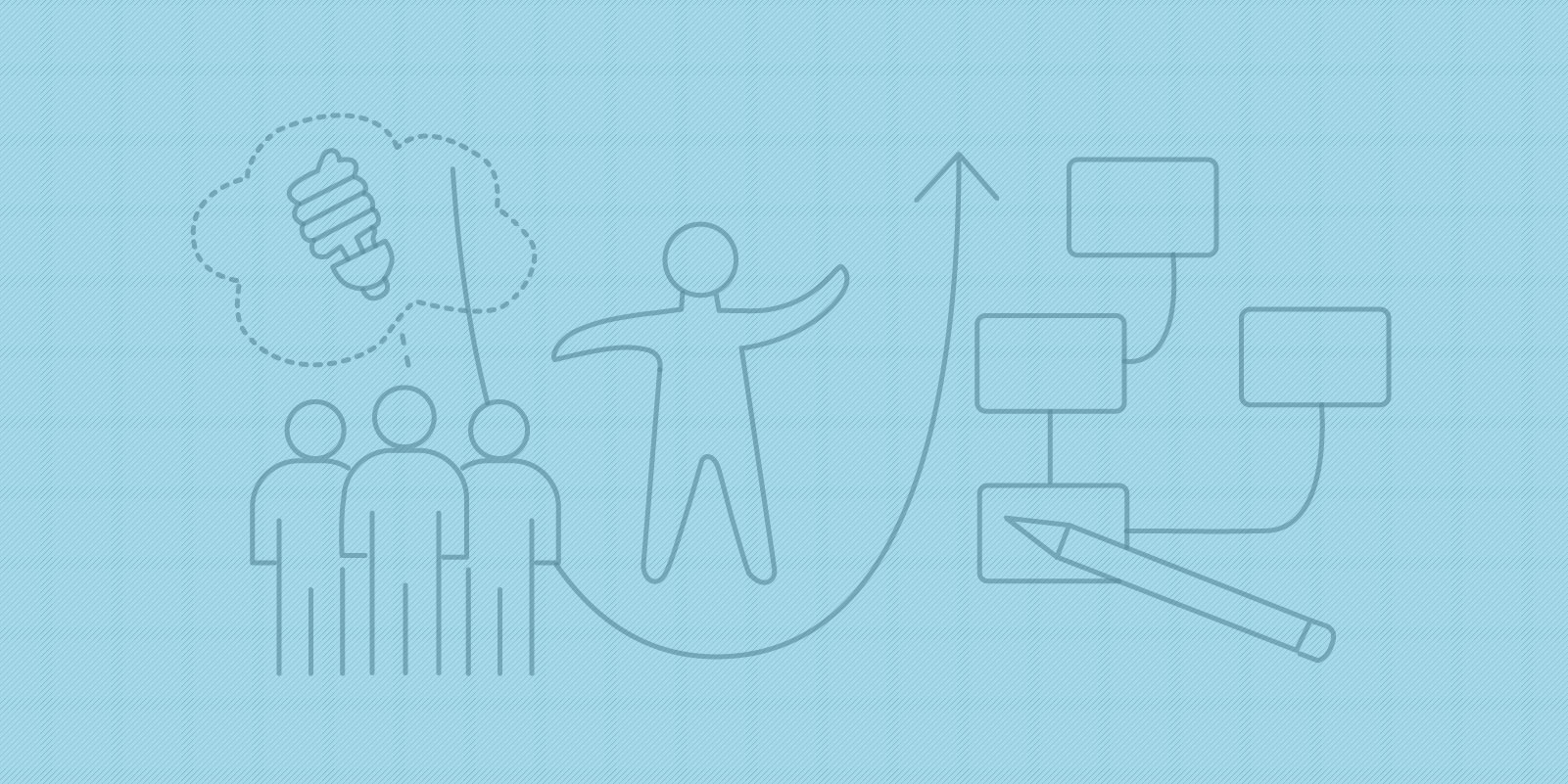 TripleWin offers an unconventional yet profoundly enlightened set of methodologies that allow business leaders to see the system in which they operate today, understand how the current system and way of doing business lacks longevity and resiliency, and offer a framework to practically chart a more sustainable course forward.