Kate Gaertner, Founder & CEO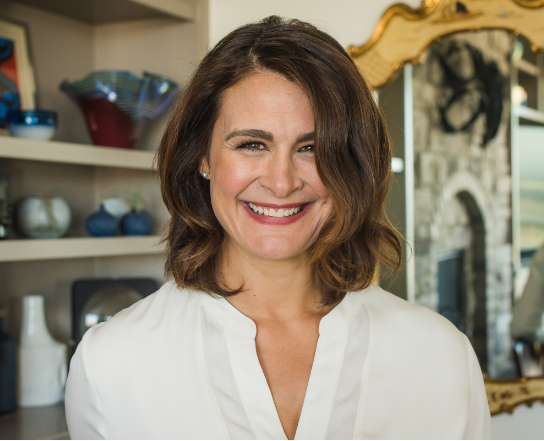 Kate brings 25 years of corporate and entrepreneurial experience to her corporate sustainability work.  Kate specializes in performing GHG inventories, mapping supply chains, facilitating stakeholder engagement, and developing strategic business cases including partnership identification and new technology assessment for companies to actualize sustainable, circular business models.
Kate has held digital marketing management positions at XM Satellite Radio, Ziff Davis Media, and Time Inc., worked as a strategic consultant to Fortune 500 companies developing go-to-market business cases, and founded a sustainable women's active wear lifestyle brand, OMALA.
Kate is a leading sustainability expert and business circularity consultant.  She holds a Masters of Science in Sustainable Management from the University of Wisconsin, an M.B.A. from the Wharton School, and an A.B. from Dartmouth College.  She is also the author of a book on climate change and sustainability and serves on the board of XXcelerate, a business-accelerator and fund for women-led businesses.
Kate is married with two great kids, and lives in downtown Portland. She is the author of an upcoming book on sustainability titled, Planting a Seed, 3 simple steps to sustainable living, to be published globally in October 2021.
Renee Shade, MD & Carbon Accounting Practice Lead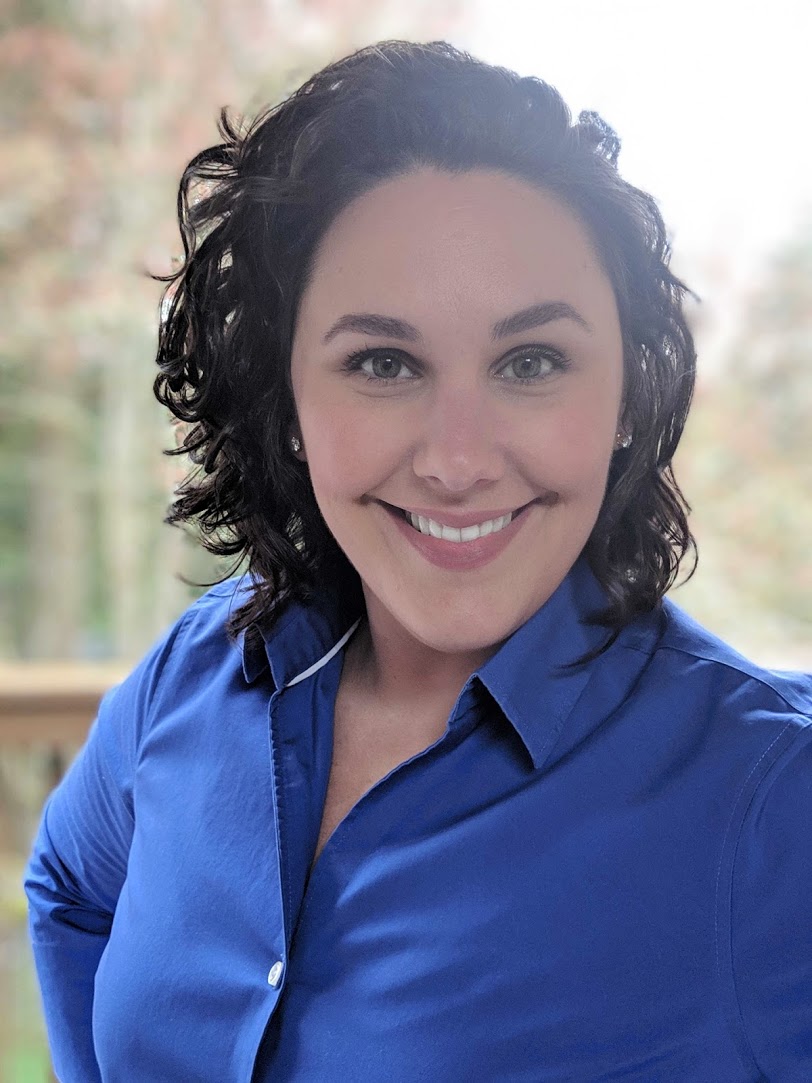 Renée Shade combines the technological understanding of an engineer to form, analyze, and execute new business models. She has 18 years of wide-ranging professional experience from managing a sustainability-focused non-profit, to working at the the largest bank in the country, to starting her own investment fund. No matter the size of the company or the scope of the challenge, Renée examines problems and the solutions to them from a global view and is skilled at balancing short-term tasks with long-term goals. Renee's specialty is building strategic business cases and sophisticated financial modeling.

Renée holds an MBA from Presidio Graduate School. She was a member of the Society of Women Engineers while obtaining her BS in Environmental Engineering from Columbia University's School of Engineering and Applied Science. She lives in the Portland area with her husband, son, and their scrappy terrier. Renée's favorite ways to unwind are taking walks while listening to a good podcast and re-enacting Ok Go videos with her toddler.

Bruce Nagy, MD & E2 Practice Lead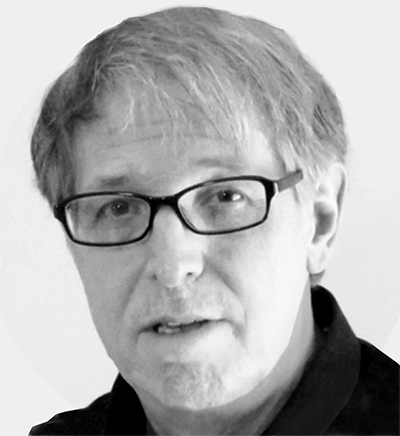 Bruce Nagy has supported the efforts of corporations and governments in more than 100 cities around the globe, advising on clean energy, climate solutions, marketing and business operations. He is also an author, lecturer and keynote speaker who has written more than 180 feature pieces on clean energy, in leading technical business and government publications. He specializes in energy efficient buildings and business operations, micro-grids, fleet management, new technology assessment, and clean energy capital project financing instruments.
He is the author of The Clean Energy Age and a columnist for several publications, writing about clean energy and new technologies, including artificial intelligence, 3D printing, robotic warehousing, electricity storage, cyber security and micro-grid software, advanced transportation management including logistics optimization systems, autonomous vehicles, electric fleet planning, drones, enhanced reality, contemporary design modeling and supply chain technology, and big data applications to operations and marketing. For the past 18 years he has focused on researching climate solutions and interviewing hundreds of clean technology experts around the world. As a former business executive, government leader and communications specialist, he understands budgetary pressures and outcome-based program design, working on projects with attractive ROI, short paybacks and impact in the battle against carbon emissions.
Amy Hall Bailey, Brand & Social Media Strategist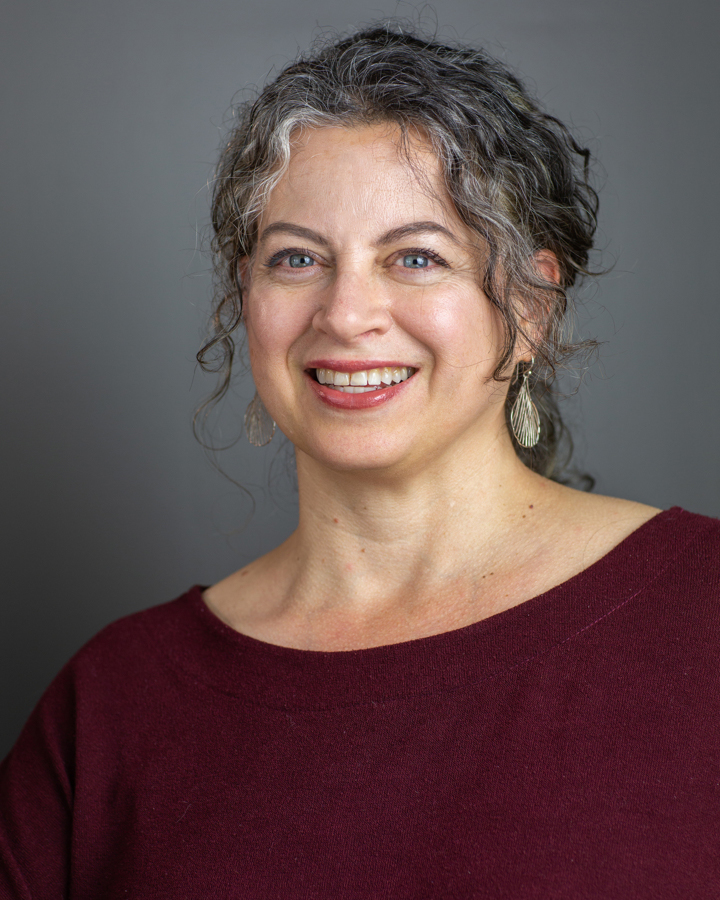 Amy brings her 17 years of experience as a Creative Director and agency owner of THRIVE creative, a design firm in Portland, OR, to TripleWin's consultancy. Her professional work spans a variety of media from publication design, website design, branding, and illustration. She focuses on the world of corporate sustainability and all work around climate change. She is a Chair of the Climate Reality Project, Portland Chapter and the founder of Greener World Lunches, an initiative to reach climate action plan goals in Portland Public School.
Amy has been a partner with TripleWin since 2018, creating visuals and infographics that make complicated efficiencies and circular economy models easier to understand. Our latest collaboration is the Sustainability Tip box set.
An avid traveler (pre-Covid), Amy is now exploring the amazing delicious vegan food closer to home in Portland. She lives with her web developer partner and husband, their two teenagers and numerous pets.
Daniel Frye, Strategic Advisor Business Transformation
Daniel Frye is an experienced analytical engineering executive with broad expertise in leading software engineering teams of all sizes and types, with a focus on new markets and emerging technology. Formerly, he held the position of Vice President Software Engineering, IBM Open Systems where he was responsible for a portfolio of emerging software products & projects including Linux, open virtualization, cloud and data analytics software. Daniel was founder and leader of the IBM Linux Technology Center, IBM's Linux engineering team, which became a widely copied model in the Linux industry. This team's open source-driven, community-based work enabled market entry of IBM's broad portfolio of Linux-based hardware, software, and services products which grew into > $1B businesses each. Business success in those new markets required driving rapid acceptance and adoption of new business models, customer engagements, and technical expertise through IBM's (and the broader industry's) businesses and engineering teams. Daniel is currently focused on applying his business experience to push legislative action to combat the world-wide climate crisis.
Daniel received his PhD in Theoretical Atomic Physics and an MA in Physics from The Johns Hopkins University as well as a BA in Physics from the University of Idaho. He was elected to the University of Idaho Alumni Hall of Fame for industry leadership in open source software and was named member of the College of Science Academy of Distinguished Alumni, University of Idaho.
Additional Team Members
TripleWin has assembled a group of highly-competent, sustainability knowledge-experts to support client engagements across our core service offerings. We employ talented and capable market researchers, workshop facilitators, Lifecycle Assessment carbon accountants, financial modelers and clean energy technicians. We deploy the appropriate level of skills and expertise to meet the specific requirements for each of our client's individualized needs.
Contact TripleWin to start a conversation around supporting your company's sustainability journey.